REGISTER FOR YOUR ASSESSMENT
Patients and physicians please click on the appropriate assessment image below to begin the registration process
SPINE ASSESSMENT
GET STARTED
CLICK IMAGE TO START REGISTRATION
RHEUMATOLOGY DEPARTMENT
MORE INFO
CLICK IMAGE FOR MORE INFORMATION
PSYCHIATRY eCONSULTATIONS
GET STARTED
CLICK IMAGE TO START REGISTRATION
---
 WHY REGISTER FOR AN ASSESSMENT?
---
  Education, Reassurance and Direction are key factors in Early Intervention:
Early Intervention Allows You to Manage Your Condition More Effectively!
Read more below to learn the benefits of a comprehensive assessment
Information is a key component of diagnosing any condition and the effects on Quality of Life
A comprehensive assessment allows the patient to learn specific details of their condition.
The assessment allows the patient to understand what, if any, investigations are be necessary to determine the most responsible diagnosis
The evaluation will allow the patient to understand how their condition correlates with diagnostic finds.  The is valuable information that allows is utilized to determine the most appropriate care pathway and prognosis.
Learn how your condition will respond to treatment and how to positively manage your activities of life
Knowing the most responsible diagnosis allows you to understand what to expect with your treatment pathway.
Understanding your condition will allow you to determine how things will progress
Patients can managing their expectations with goal setting and functional progression analysis
Receive direction and recommendations for care pathway and treatment options
Understand what you can do to help yourself manage your condition and improve your overall quality of like
Understand what rehabilitation modalities will provide the most benefit for your specific condition
Understand what medications, investigations and or procedures may be necessary as part of your treatment plan.
If surgery is necessary you will get an understanding of what type of procedure , preparation, expectations, and recovery.
Patients that will benefit from an Assessment and early intervention(s).
Spine Assessment Patients that require a formal Surgical Consultation.
Rheumatology Referral Patients that require a formal Rheumatologist Consultation
Psychiatry eConsultation patients that require a formal Psychiatrist Consultation
SPINE ASSESSMENT WAIT-TIME
RHEUMATOLOGY CONSULTATION WAIT-TIME
PSYCHOLOGY eCONSULTATION WAIT-TIME
Spine Assessment wait-times are calculated based on the time the online registration process is fully completed and form submitted (including any necessary payment).  Wait-times are subject to change from time due to volume of registered patients and availability of service providers.
Caleo Health Phone & Email Directory – Scroll Down ↓ for All Options
HEALTH LINK | 403.943.LINK (5465) or Dial 811
CLINIC PHONE NUMBERS: (MS Windows users – Ctrl+F to Search by Name)
---
FAMILY MEDICINE DEPARTMENT
---
Clinic line | Dr. C. Morse, Dr. C. Lorincz, Liuba Aikoroje (NP), Karli Fagerheim (NP) & Chris Wong (NP)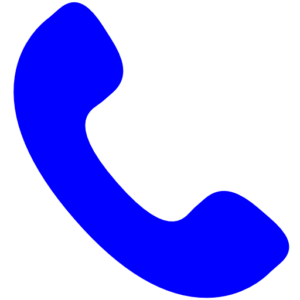 403.374.0781   Fax | 403.984.1909
---
Clinic line | Dr. D. Eckenswiller, Dr. W. Meerholz & Dr. D. Fleck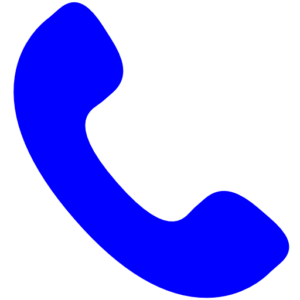 403.984.5454  press (2) for Dr. Fleck & Dr. Meerholz   Fax |  403.984.5445
---
Clinic line | Dr. E. Soumbasis: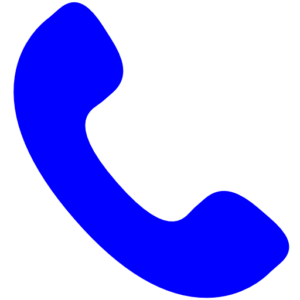 403.452.5608 Fax | 403.984.5445
---
Clinic line| Dr. G. Malcolm: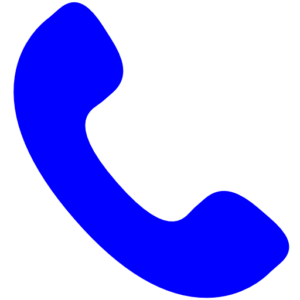 403.547.9135 Fax | 403.984.5445
---
REHABILITATION DEPARTMENT
---
Clinic line | Physiotherapy: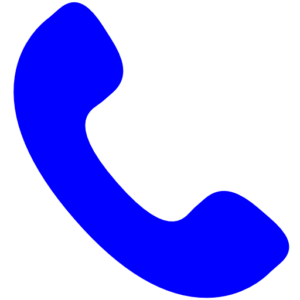 403.241-3529 Fax |  403.452.0995
---
Clinic line | Chiropractic: Dr. J. Storring & Dr. J. Sandman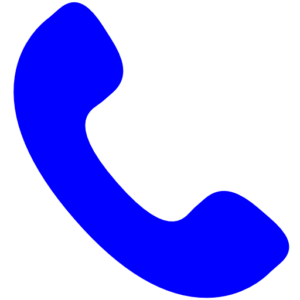 403.241-3529 Fax |  403.452.0995
---
MSK & PAIN DEPARTMENT
---
Clinic line | Dr. M. Klasa – Medication Management Clinic: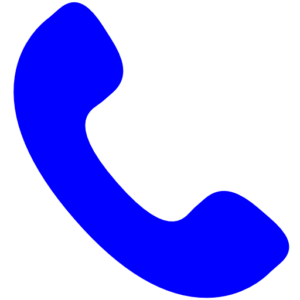 403.984.5458  Fax | 403.984.5445
---
Clinic line | Dr. D. Louw – Headache Clinic: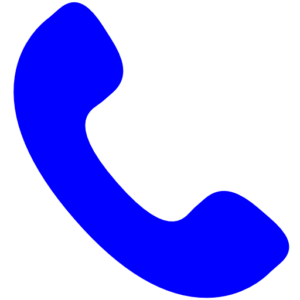 403.452.6876  Fax | 403.984.5469
---
Clinic line| Dr. F. Barnard & Dr. F. van Rooyen – Pain Management Clinic: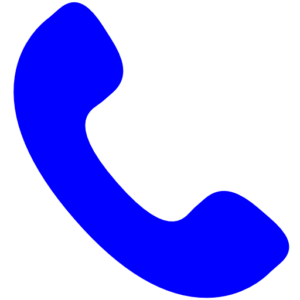 403.984.5458  Fax | 403.984.5445
---
Clinic line| Opioid Tapering Clinic Dr. Eckenswiller & Dr. Soumbasis: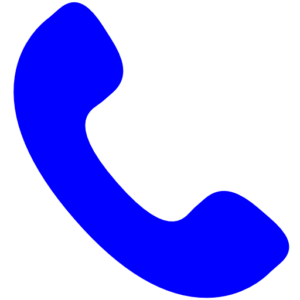 403.930.3188  Fax | 403.984.5445
---
SPINE DEPARTMENT
---
Clinic line | Spine Assessment Department & Booking Coordinators: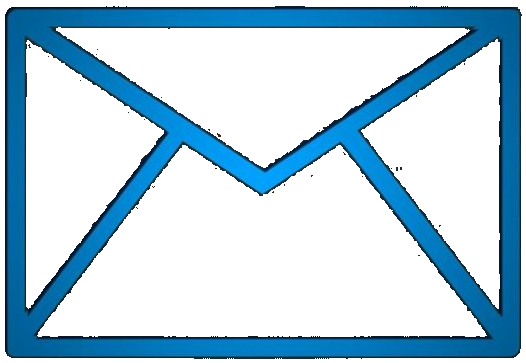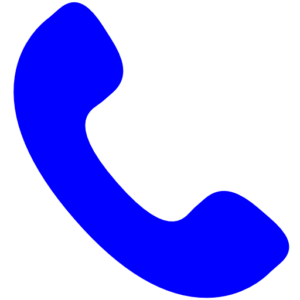 email | spinetriage@caleohealth.ca or call | 403.452.4798  Fax | 403.452.0995
---
SURGEONS' CLINICS
---
Clinic line | Dr. J. Bouchard: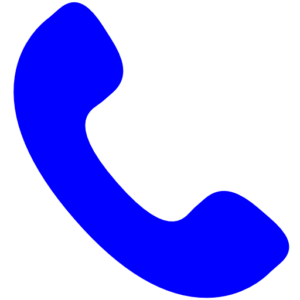 403.944.8236 (FMC) or 403.984.5447 (Caleo Health)
---
Clinic line | Dr. R. Cho: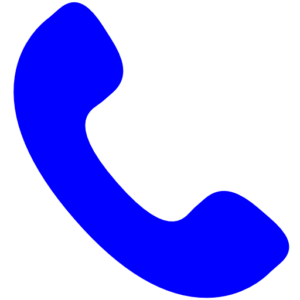 403.452.6931  Fax | 403.984.5448
---
Clinic line | Dr. C. Cundal: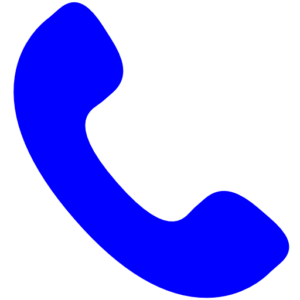 403.452.6911 or (RGH) Rockyview General Hospital cast clinic
---
Clinic line | Dr. R. Hu: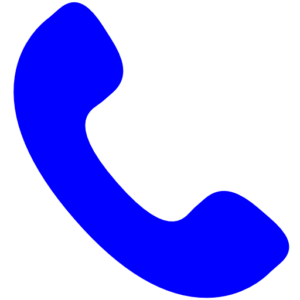 403.944.2036 (FMC) or 403.452.6079 (Caleo Health)
---
Clinic line | Dr. G. Swamy: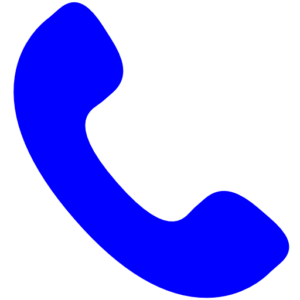 403.944.4487 (FMC) Foothills Medical Centre
---
Clinic line | Dr. K. Thomas: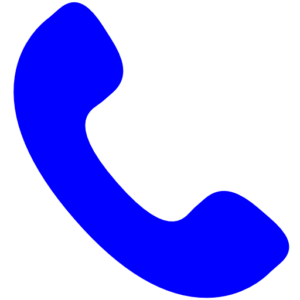 403.944.3070 (FMC) Foothills Medical Centre
---
Clinic line | Dr. P. Lewkonia: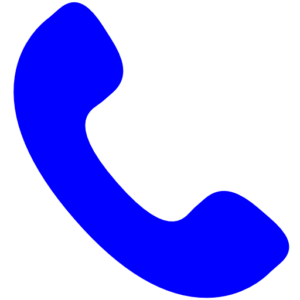 403-984-1910 Fax |  403.452.0995
---
Clinic line | Dr. Alex Soroceanu & Dr. Aziz: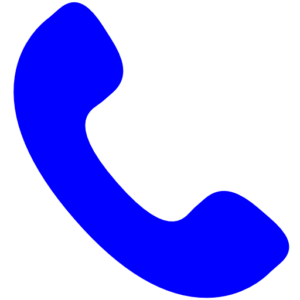 403.984.5456 Fax | 403.452.0995
---
Clinic line | Dr. F.  Nicholls: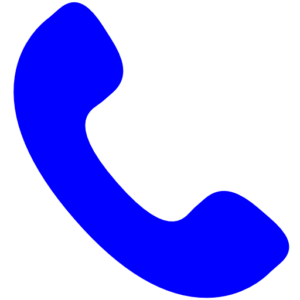 403.930.3179 Fax | 403.452.0995
---
Clinic line | Dr. N.  Evaniew: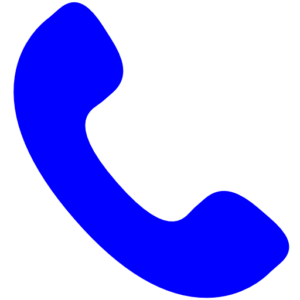 403.930.3184 Fax | 403.452.0995
---
Clinic line | Dr. P. Magown: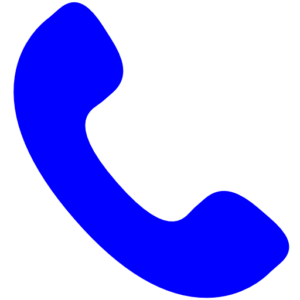 403.984.5456 Fax | 403.452.0995
---
RHEUMATOLOGY DEPARTMENT
---
Clinic line | Dr. Sharon Le Clercq & Dr. Britney Jones (Rheumatology Department)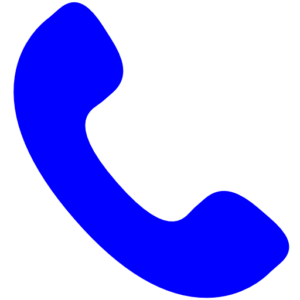 403.930.3185 Fax | 403.984.5448
---
Clinic line | Dr. Liam Martin,  (Rheumatology Department)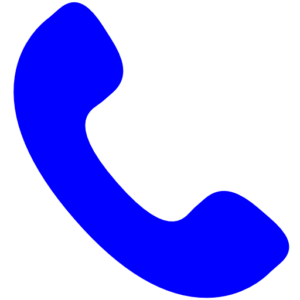 403.930.3180 Fax | 403.984.5448
---
CLINIC FAX NUMBERS:
Fax | 403.452.0995 (main)  Fax | 403.984.5445 (physicians ) Fax | 403.338.4011 (CDC Intervention Suite)
---
Other Important Telephone Numbers & Emails
---
Clinic line | Spine Assessment Department & Booking Coordinators: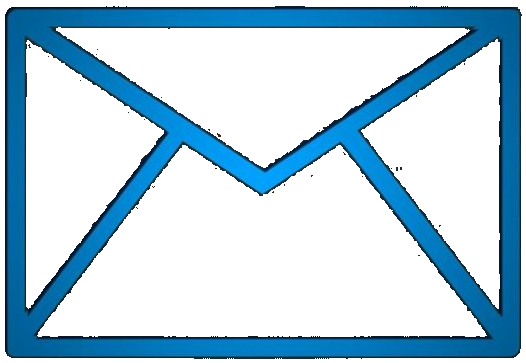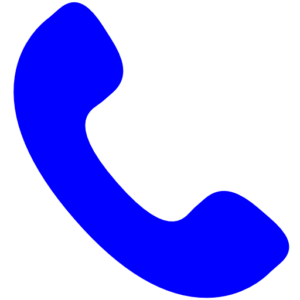 email | spinetriage@caleohealth.ca or call | 403.452.4798  Fax | 403.452.0995
---
Clinic line | Image Guided Pain Injection Clinic – Canada Diagnostic Centres (CDC):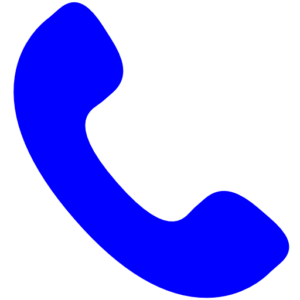 403.338.24010 or Fax | 403.338.4011
---
Clinic line | Rheumatology Department: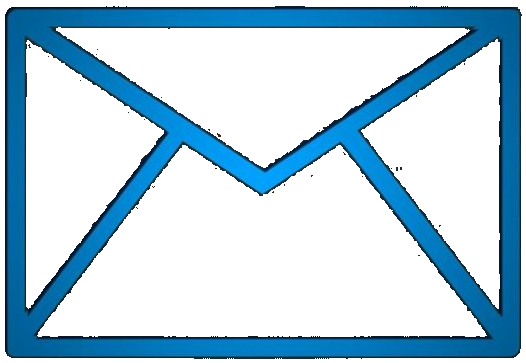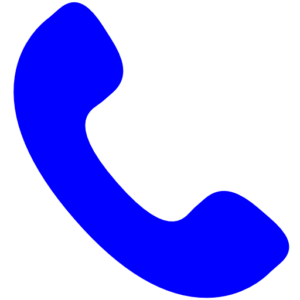 email | rheumatology@caleohealth.ca or call | 403.930.3185 Fax | 403.984.5448
---
Clinic line | Sports Medicine & Car Accident Specialist Examination Clinic (C.A.S.E):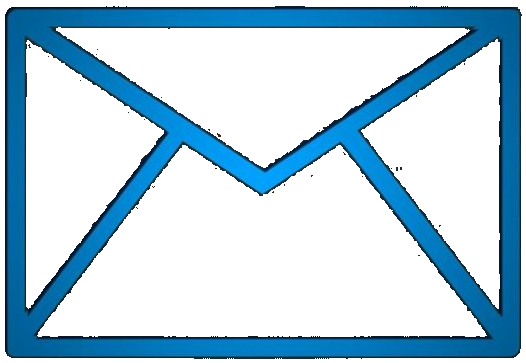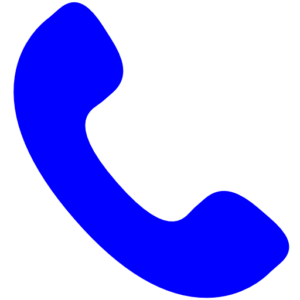 email | CASE@albertaPT.com or call | 403.930.3180  Fax | 403.452.0995
---
Clinic line | Disability Management & IMEs: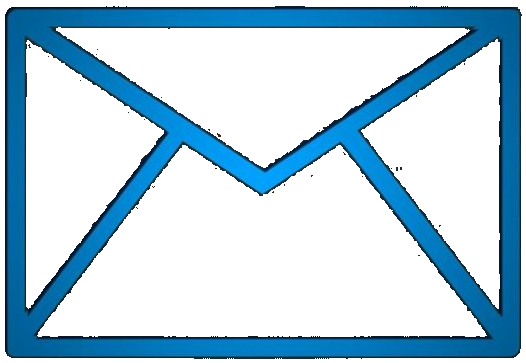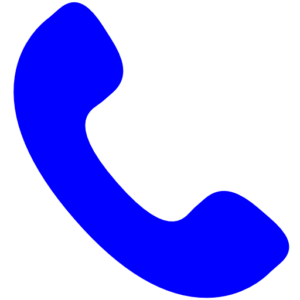 email | ime@caleohealth.ca  call | 403.452.1400 Fax | 403.452.1444
---
Clinic line | eConsultation Department: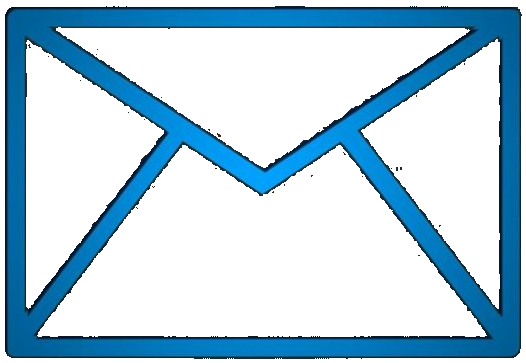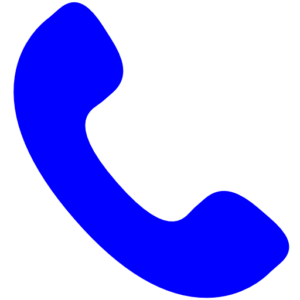 email | econsults@caleohealth.ca or call | 403.930.3187
---
Clinic line | Clinic Administrator: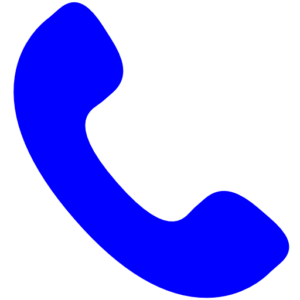 403.452.6018 Fax | 403.984.5448
---
Main clinic line |  Caleo Health: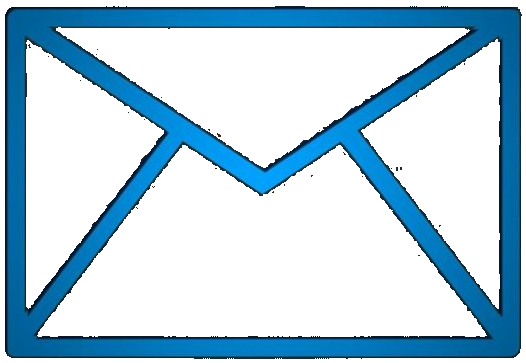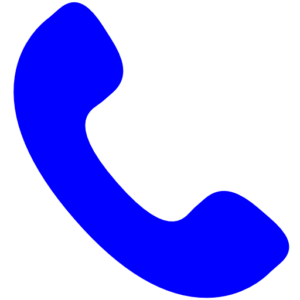 email | info@caleohealth.ca  call |403.452.0999  Fax |  403.452.0995
---