| | |
| --- | --- |
| Monday – Thursday | 8:00am – 7:00pm |
| Friday | 8:00am – 5:00pm |
Call | +1403 241-3529
PHYSICAL REHABILITATION SERVICES
CHIROPRACTIC & PHYSIOTHERAPY
Private

,

Motor Vehicle Accidents

(MVA)
NEW PATIENTS WELCOME
Direct Line for Booking Appointments |
403.241.3529
The Physiotherapists and Chiropractors at Caleo Health are experienced professionals and leaders in the delivery of integrative and innovative rehabilitation services.
We take pride in offering exceptional assessment and treatment paradigms for patients suffering from a variety of spinal conditions as well as other musculoskeletal (MSK) injuries.
COMPETITIVE ADVANTAGE
THE REHABILITATION TEAM AT CALEO HAVE THE ADVANTAGE OF
KNOWLEDGE SHARING WITH OUR MEDICAL & SURGICAL SPECIALISTS
Chiropractic care involves the treatment of mechanical disorders of the spine and musculoskeletal system with the intention of affecting the nervous system and improving health.
Chiropractors uses manual treatments including spinal adjustment, other joint and soft-tissue manipulation, active exercise and other treatment modalities. 
Fax to:  403.452.0995    Phone:  403.241.352
Physical Therapy is the provision of services to people and populations to develop, maintain and restore maximum movement and functional ability to those that are threatened by the process of aging, injury or a disease.
The rehabilitation process is done through assessment and treatment of the body and mind using conservative methods such as education, reassurance, exercise, pain relief modalities and manual therapy.
FaX to:  403.452.0995    Phone:  403.241.3529
Active Exercise involves controlled physical activity that aids in the development of strength, flexibility, and endurance. The philosophy centers around the enhancement of the structural and functional components of the human body — which  includes muscles, joints, ligaments, heart,  lungs, and other systems.
Active Exercise involves many components including:
Flexibility

Conditioning

Strengthening

Functional Training
Soft Tissue Therapy such as, active myofascial release, massage therapy is systematic, therapeutic stroking, rubbing, or kneading of the skin and underlying muscle and other soft tissue which affects the circulatory (blood & lymph), muscular, fascial, and nervous systems of the body.
This type of therapy is effective in controlling pain, swelling and inflammation.  Also very helpful in reducing stress and creating a sense of relaxation and well being for the purpose of physical and psychological relaxation, improvement of circulation, relief of sore muscles, and other therapeutic and physiological benefits.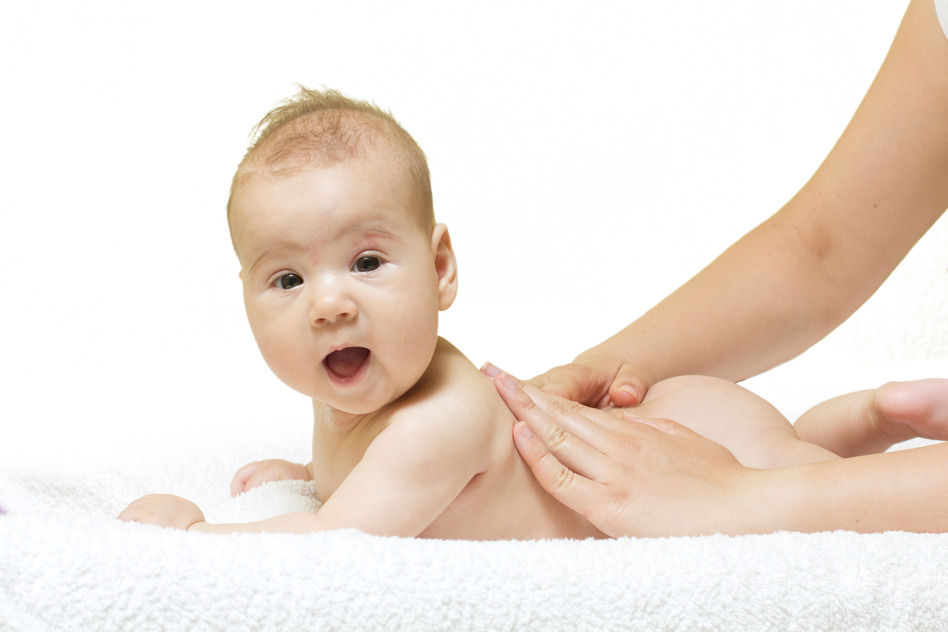 Spine Health Tips
Exercise & Weight Management are Essential Parts of Maintaining a Healthy Spine
Exercise regularly
Follow good eating habits
Maintain good posture
Maintain good flexibility
Use proper lifting techniques
Get Plenty of Rest
Maintain good body weight
Avoid smoking
LISTEN to your back
Click on the link to print a copy of the Spine Health Tip brochure — General Handout
Talk to one of our Rehabilitation, Health & Wellness Specialist
Call | 403.241.3529 for more information