TAME THE PAIN
MENTAL HEALTH FOR STRESS & PAIN MANAGEMENT
Fax |  
403.984.5445

    Phone |  

403.930.3188
REFERRALS WELCOME
YOU CAN CALL US FOR MORE INFORMATION OR
*ASK YOUR PHYSICIAN ABOUT A REFERRAL TO ACCESS THE MENTAL HEALTH & PAIN MANAGEMENT PROGRAMS
TAME THE PAIN: Evidence-based therapies can shift your perception, eliminate harmful behaviour, and establish choices for positive awareness as you manage your chronic pain.  These skills will allow you can get back to the person you are meant to be, creating a functional, fulfilling life worth living. Caleo Health has several options for this:
Dr. Denise Eckenswiller, MD, Dr. Elias Soumbasis, MD, and Dr. M. Klasa, MD will be providing consultation services for Mental Health for Stress & Chronic Pain Management. Click HERE for program information.
*Referral required for some services
TAME THE PAIN PROGRAMS
DR. ECKENSWILLER, KARIN KLASSEN & DR. KLASA
MSK & PAIN MANAGEMENT CLINIC
CALEO PAIN MANAGEMENT GROUP PROGRAM:
This 4-week fee-for-service group is an abbreviated version of the full ACT treatment for all patients suffering with chronic pain. Hitting the highlights noted above, this program provides patients with an economical way to learn the skills and concepts of the full program in an abbreviated version, giving them well organized additional material to work with on their own. This group is open to all patients regardless of type of pain or where they are in their treatment plan. Ask your healthcare provider for a referral to participate in this program. The sessions are held once per week for four (4) weeks.  The fee is $200 for the full four (4) weeks group program ($50/session). Some employer extended health benefits plan will reimburse the cost for this service.
Your brain can be reprogrammed, [which can] shape perception.  Thanks to the inherent plasticity of our neural networks, a brain that becomes oversensitized can, over time with the appropriate approach, relearn normal sensitivity.
Individual Therapy:
The Caleo Health Registered Psychologist will see you as a self-referral, on a fee for service basis. Karin Klassen is a Registered Psychologist specializing in the treatment of stress in all its forms – from life transitions, mood and personality disorders, to addictions, chronic pain, and whatever other 'emotional dysregulation' erupts in the course of a lifespan. Karin co-facilitates our ACT pain groups, and in her individual practice, integrates Cognitive-Behavioral Therapy (CBT), Eye-Movement Desensitization Reprogramming (EMDR), Dialectical Behavioral Therapy (DBT), and Clinical Hypnosis to find the best fit for client needs. Fees are $200 per hour; various extended health insurance plans may cover this service.
A pain physician can see you through referral, services are covered by Alberta Health Care.  Dr. Denise Eckenswiller and Dr. Elias Soumbasis are family physicians specializing in the management of chronic pain. 
Drs. Eckenswiller and Soumbasis co-facilitates our Pain Education and ACT groups.  Pain is managed through a bio-psycho-social model.
TOPPS 4 Week Group for Chronic Pain:
The Transitional Outpatient Pain Program for Spine patients is a 4-week course in Acceptance and Commitment Therapy available by physician referral only for spinal patients awaiting surgery. During this sponsored 4-week course, patients are taught coping and resiliency skills that have been shown to be an effective non-pharmaceutical approach to the treatment of chronic pain. Skills taught include mindfulness specifically geared to decreasing the experience of chronic pain, developing distraction skills, and creating new life worth living goals so your story becomes about what you can do!  These group sessions is available monthly with a 10 patient per group limit.
TAME THE PAIN

, MANAGE YOUR HEALTH!
T

– Transition: a period of changing from one state or condition to another
A

– Awareness: knowledge or perception of a situation or fact
M

– Mindfulless:  moment-by-moment awareness of our thoughts, feelings, bodily sensations.
E

– Exercise: any bodily activity that enhances or maintains physical fitness and overall health and wellness.
Essential Parts of Maintaining Good Quality of Life.
Just one painful incident can make the brain overreact to future experiences.
"All pain is very real, however, there are many situations in which pain does not seem to match the amount of danger your body tissues are truly in. . . . Pain depends on your evaluation of danger and the likely benefit of protective behavior, not on the true danger level or the true benefit of protective behavior."
Lorimer Moseley
The Mental Health for Chronic Pain programs help raise a combination of awareness and activity. Pain educators help patients understand that their pain is, an output of the brain designed to protect you. It's not something that comes from the tissues of your body.
The programs are designed to essentially retrain the body's pain system, particularly the brain, to be less sensitive.  According to the Pain Revolutionaries, that process begins by understanding that pain is the brain's response to perceived threat or past experinces.
Chronic pain is a common and expensive condition.  In the U.S., 1 in 3 Americans deals with the condition. The price tag of treatment, including medication, surgery and other often invasive options, as well as lost productivity and additional costs — runs more than $600 billion annually.  We beleieve that much of what we spend on chronic pain; not just money, but also time, energy and quality of life can be saved.
Pain Management treatments should include proper Nutrition, Exercise and Conditioning.
Talk to one of our Rehabilitation, Health & Wellness Specialist
Physiotheray & Chiropractic Call |
403.241.3529

for more information
---
MENTAL HEALTH TREATMENTS FOR STRESS & CHRONIC PAIN
---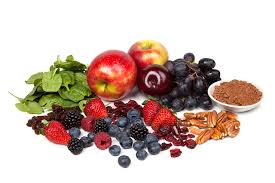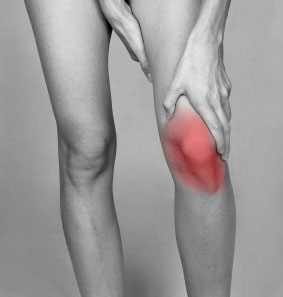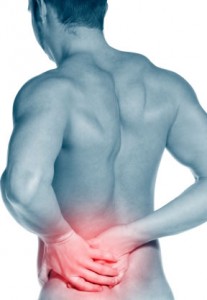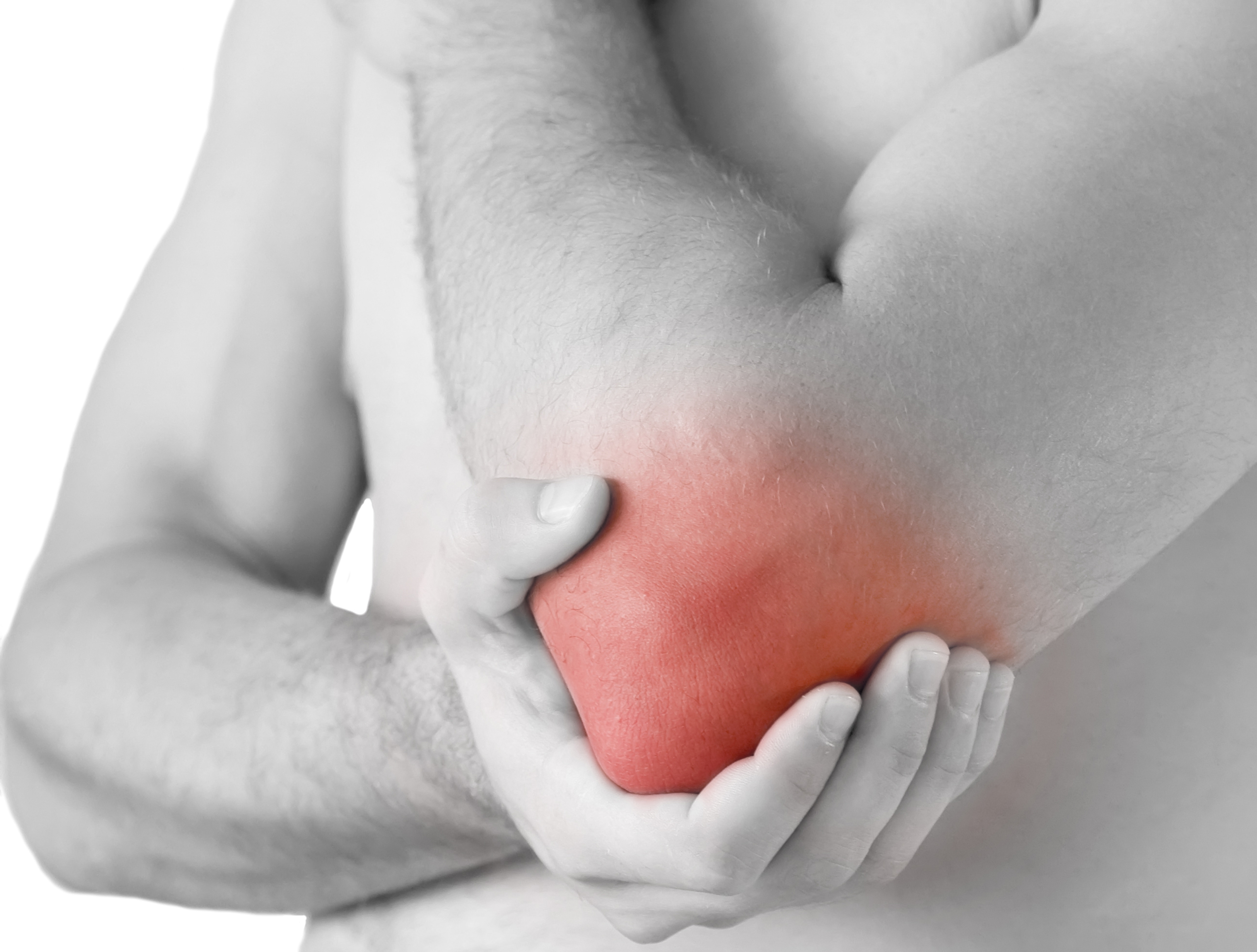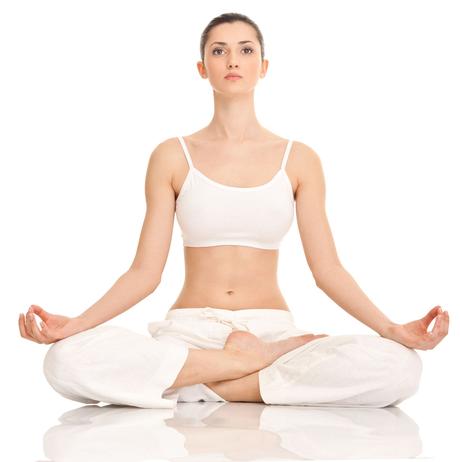 ---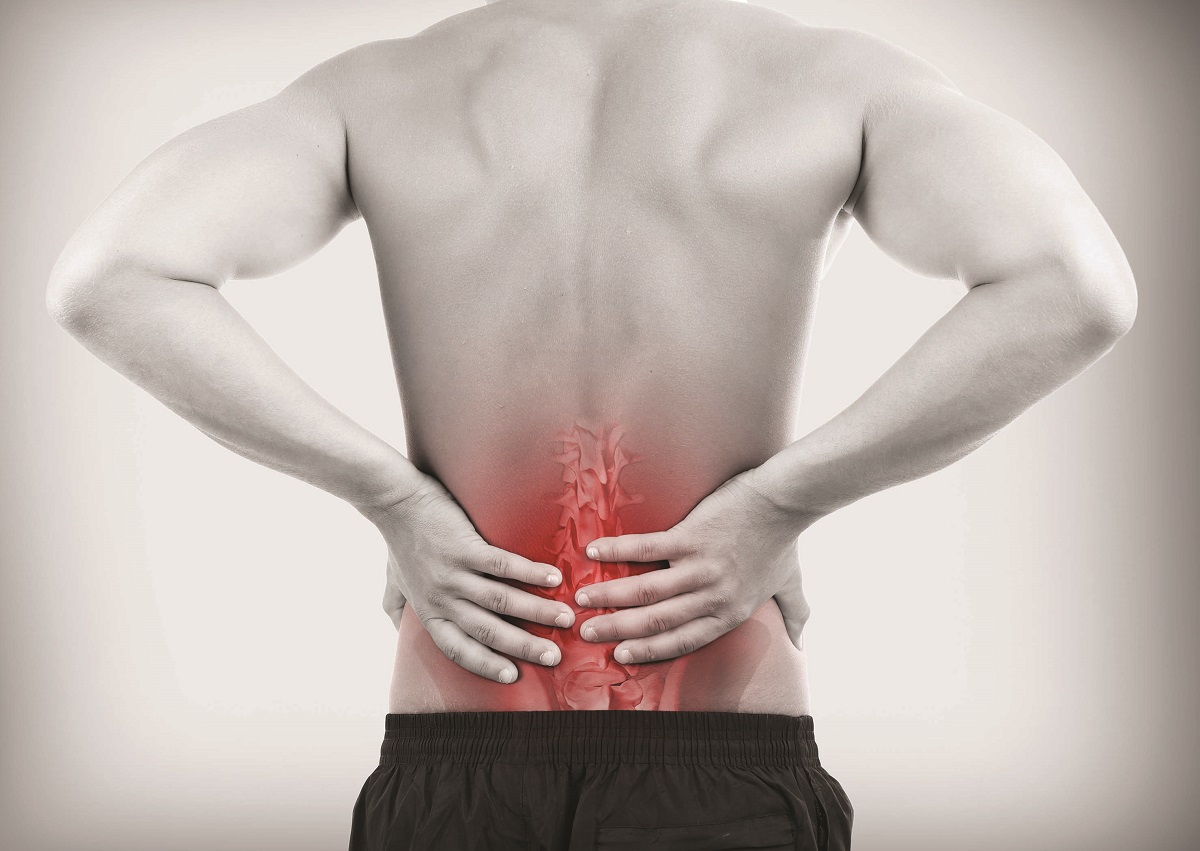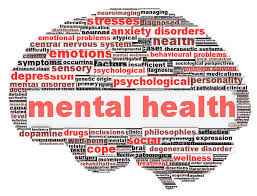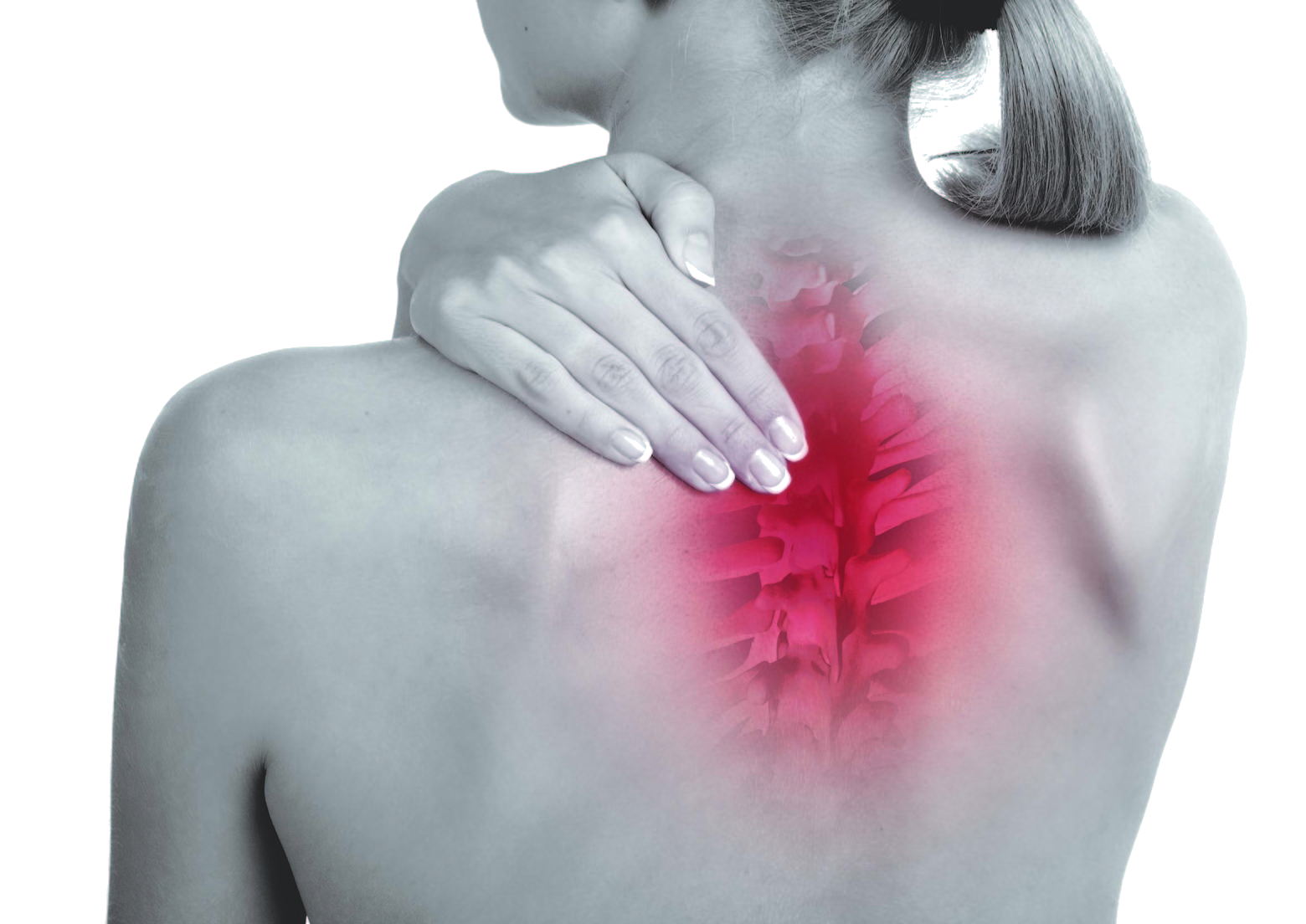 Mental Health for Pain Management Programs – Referral Form: Fax to |  403.984.5445
Image-Guided Pain Therapy REQUISITIONS: Fax | 403.338.4011    Phone | 403.338.4010