HEADACHE CLINIC
BOTOX® FOR CHRONIC MIGRAINE
DR. DEON LOUW, NEUROSURGEON
Fax |  
403.984.5469

    Phone |  

403.452.6876
NEW PATIENTS WELCOME
*ASK YOUR PHYSICIAN ABOUT BOTOX FOR THE TREATMENT OF CHRONIC MIGRAINES
Chronic Migraine is one of many different types of headaches. There are also many different treatment options
 

depending on the type of headache you suffer from.
Direct line for Booking appointments call 
|
403.452.6876
*Referral required
All NEW PATIENTS please click on the link below, complete the questionnaire, print a copy and bring this with you to your first appointment.
BOTOX® IS BEING USED TO TREAT MIGRAINE HEADACHES
DR. DEON LOUW, NEUROSURGEON
STEP 2
ONLINE QUESTIONNAIRE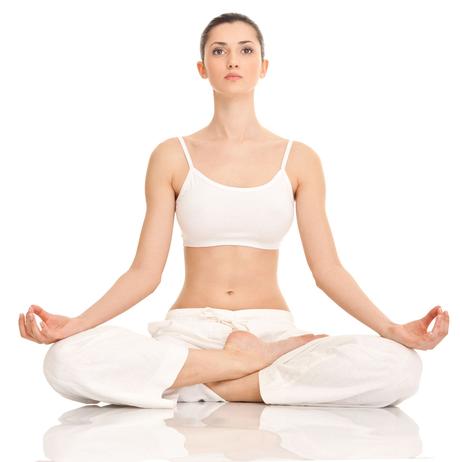 MAINTAIN GOOD HEALTH
Relaxation, Exercise & Weight Management are Essential Parts of Maintaining Good Health
Treatments should be combined with proper nutrition, relaxation techniques and exercise.
Talk to one of our Rehabilitation, Health & Wellness Specialist
Call | 403.241-3529 for more information