HEADACHE CLINIC – BOTOX® FOR CHRONIC MIGRAINE
DR. DEON LOUW, NEUROSURGEON
Fax |  
403.984.5469

    Phone |  

403.452.6876
NEW PATIENTS WELCOME
*ASK YOUR PHYSICIAN ABOUT BOTOX FOR THE TREATMENT OF CHRONIC MIGRAINES
Chronic Migraine is one of many different types of headaches. There are also many different treatment options
 

depending on the type of headache you suffer from.
Direct line for Booking appointments call 
|
403.452.6876
*Referral required
All NEW PATIENTS please click on the link below, complete the questionnaire, print a copy and bring this with you to your first appointment.
BOTOX® IS BEING USED TO TREAT MIGRAINE HEADACHES
DR. DEON LOUW, NEUROSURGEON
STEP 2
ONLINE QUESTIONNAIRE
CHRONIC MIGRAINE
Chronic Migraine is one of many different types of headaches. There are also many different
treatment options
depending on the type of headache you suffer from. These treatment options may help provide relief when the appropriate treatment is selected. Selecting the appropriate treatment may be dependent on several different factors including the type of headache you experience and the severity of your headaches.
Recognizing that you suffer from migraines and getting an accurate diagnosis are important because any delay may delay the appropriate treatment.
Learn more about the different types of headaches and talk to your doctor. Make sure to discuss all of your symptoms, when they occur, and how often they occur. Then the two of you can more accurately determine.
How Botox® Is Currently Being Used To Treat Migraine Disease
Following this serendipitous discovery by the University Of California, San Francisco professor Glogau and other researchers began to evaluate injection points and dosages that could alleviate Migraines. Glogau's results indicate that botulinum toxin A injected into the muscles of the brow, eyes, forehead, side of the head and back of the head near the neck (a point that earlier investigators have neglected) induce sometimes immediate Migraine relief and provide benefit for up to six months, he said. Botox® dosage in his case studies averaged 80 units per patient.  Recent studies however have found increase benefit using doses up to 195 units per patient.
Fax Your Referral to |  403.984.5469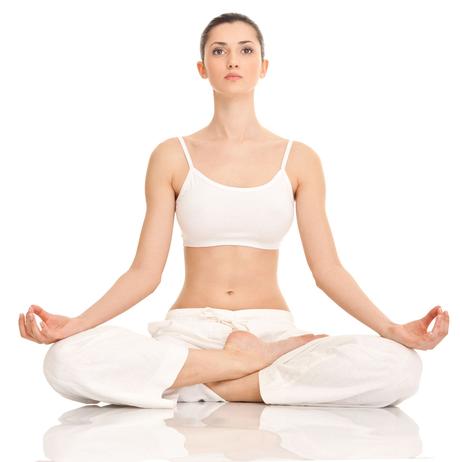 MAINTAIN GOOD HEALTH
Relaxation, Exercise & Weight Management are Essential Parts of Maintaining Good Health
Treatments should be combined with proper nutrition, relaxation techniques and exercise.
Talk to one of our Rehabilitation, Health & Wellness Specialist
Call | 403.241-3529 for more information