MUSCULOSKELETAL (MSK) & PAIN CLINIC
Fax |  
403.984.5445

    Phone |  

403.

984.5458
REFERRALS WELCOME
Musculoskeletal symptoms are very common and may arise from joints, bones, muscles, ligaments, tendons, or bursas Common symptoms of musculoskeletal disorders include pain, weakness, stiffness and joint dysfunction.
Dr

. Arun Gupta

, Dr. F. Barnard. Dr. F van Rooyen

and

Dr. M. Klasa

 will be providing consultation services in physical
medicine and multidisciplinary pain management

including interventional procedures

.

Click HERE for an image-guided interventional joint and spinal procedure requisition.
ASK YOUR PHYSICIAN ABOUT A REFERRAL TO THE MSK & PAIN CLINIC.
SPINE REFERRALS SHOULD BE DIRECTED TO THE SPINE TRIAGE DEPARTMENT.
MSK & PAIN MANAGEMENT CLINIC
DR. GUPTA, DR. BARNARD & DR. KLASA
OTHER PAIN MANAGEMENT SERVICES
ACUTE & CHRONIC PAIN
Referrals will be accepted by fax using the attached form (click link above)
Acute MSK assessments will be accommodated when possible.

Urgent consultations should be faxed with appropriate supporting documentation.
Summary of the services provided include: 
Assessment and management for musculoskeletal pain including soft tissue and joint injections

Fluoroscopically guided interventional procedures for chronic low back and neck pain

including SI joint injections, medial branch blocks and radiofrequency neurotomy of the lumbar spine

EMG and Nerve Conduction Studies with Dr. Wilson (Neurologist) 

Multidisciplinary muscle and joint pain managemen
MANAGE YOUR PAIN, MANAGE YOUR HEALTH
Pain management, Exercise & Nutrition are Essential Parts of Maintaining Good Quality of Life
Pain Management treatments should include proper Nutrition, Exercise and Conditioning.
Talk to one of our Rehabilitation, Health & Wellness Specialist
Physiotheray & Chiropractic Call |
403.241.3529

for more information
---
MSK PAIN & PHYSICAL MEDICINE CLINIC
---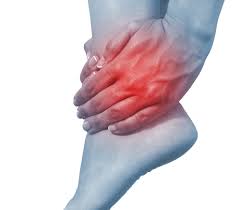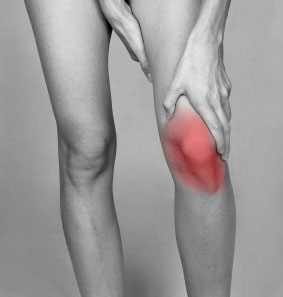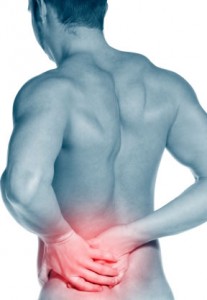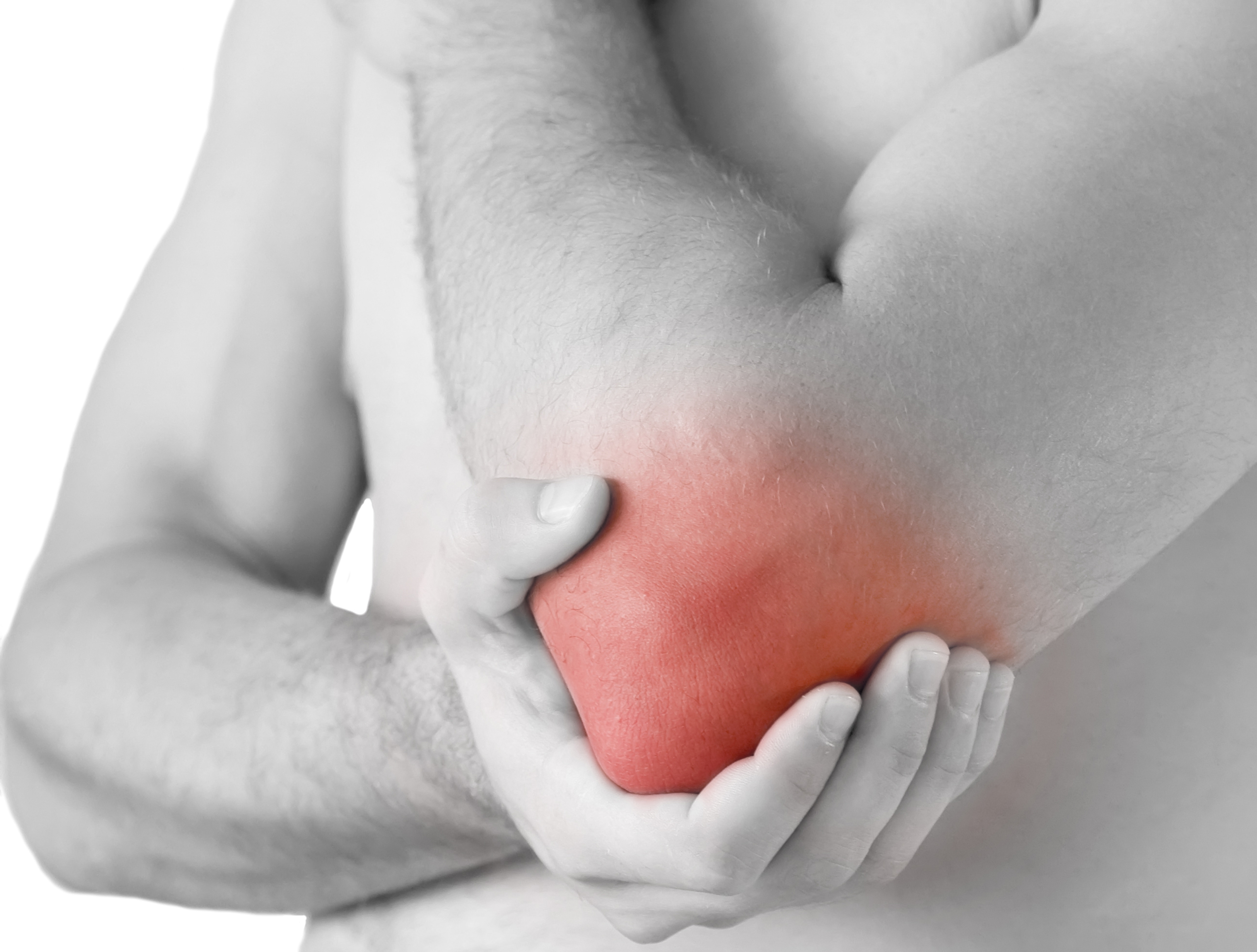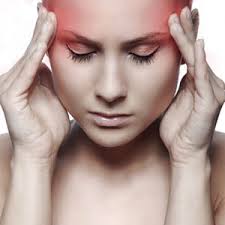 ---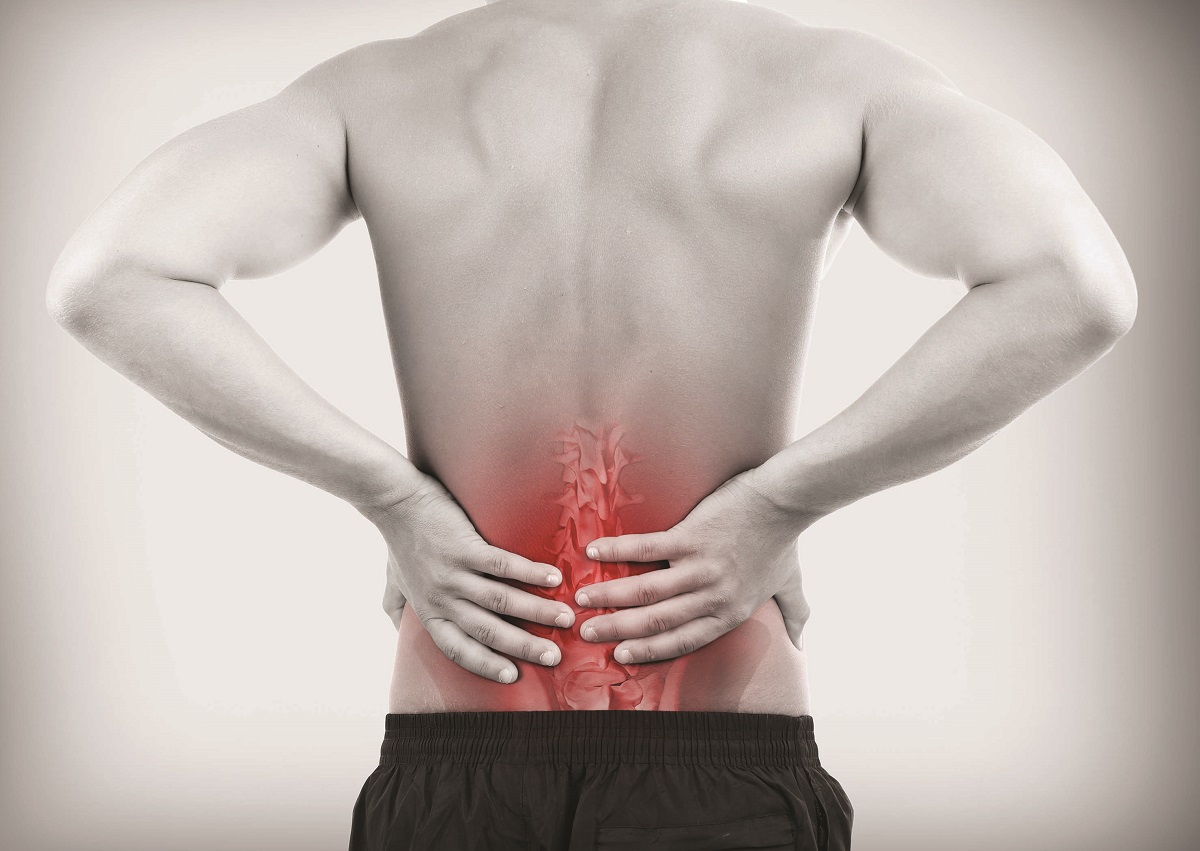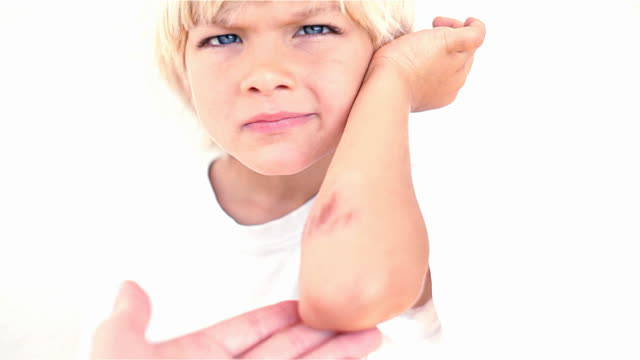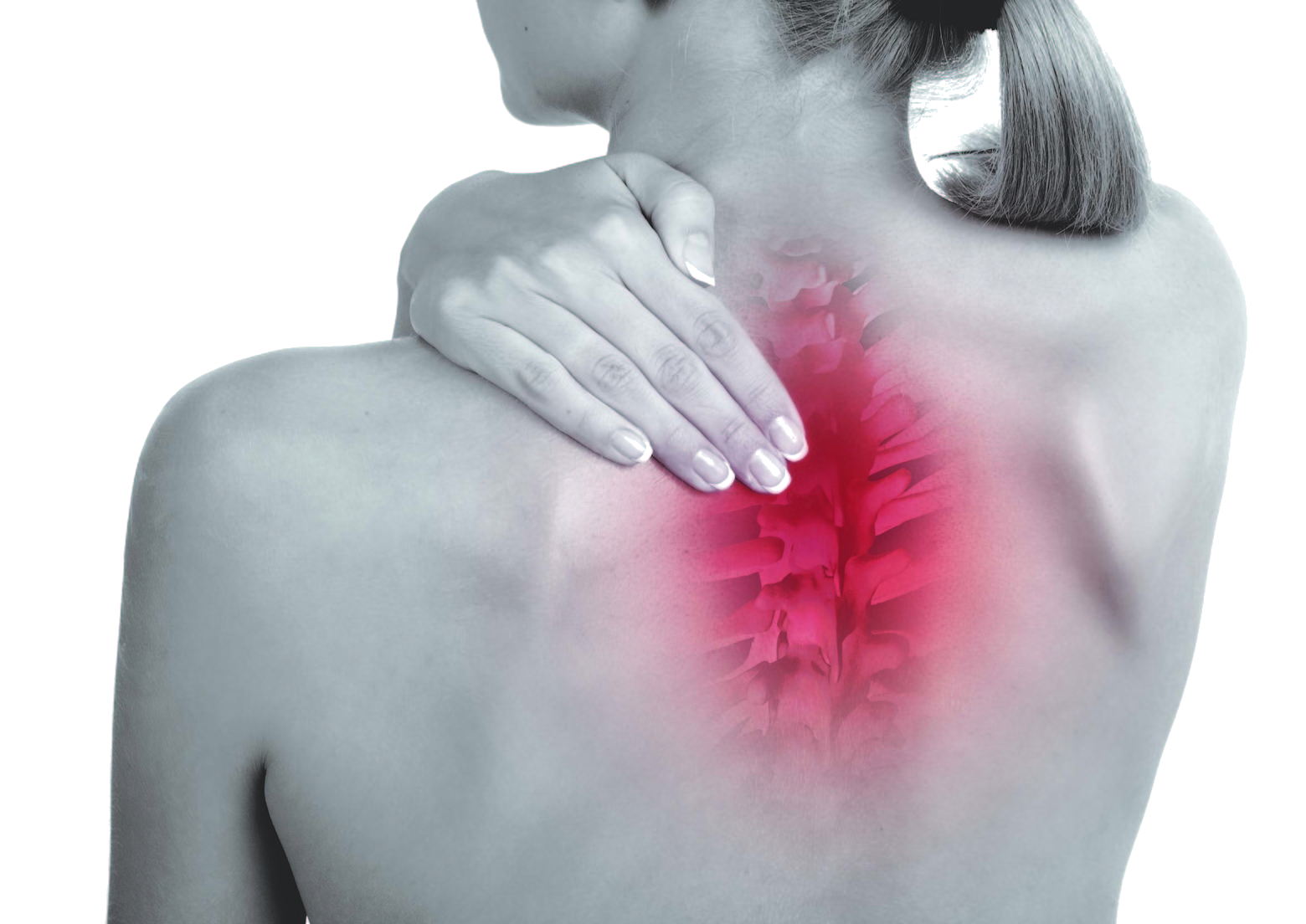 ---
Image-Guided Pain Therapy REQUISITIONS: Fax to | 403.338.4011    Phone | 403.338.4010
MSK & Pain Management – Referral Forms: Fax to |  403.984.5445