WHY THE NEED FOR A SPINE ASSESSMENT PROGRAM?
To address a critical delay in access to multidisciplinary assessment and management of patients with spinal diseases and injuries. Caleo Health has instituted a document review and assessment process to internally triage referrals.
Deliver personalized medicine for those living with spinal disorders.
The assessment process is designed to provide: single-site management of your condition(s), coordinate investigations and optimize care processes. We offer a continuum of care where patients are referred to the most appropriate healthcare provider for management and treatment.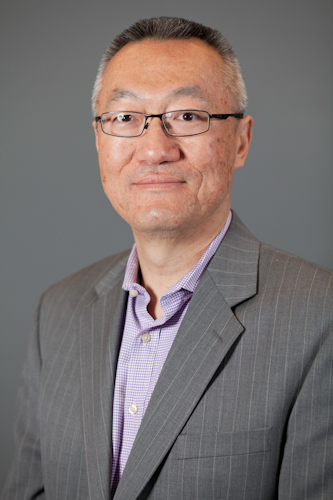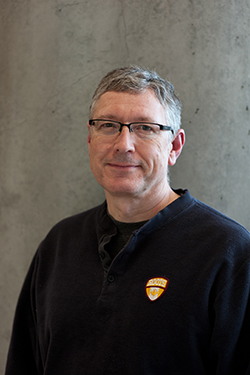 DR. JACQUES BOUCHARD
MD, FRCSC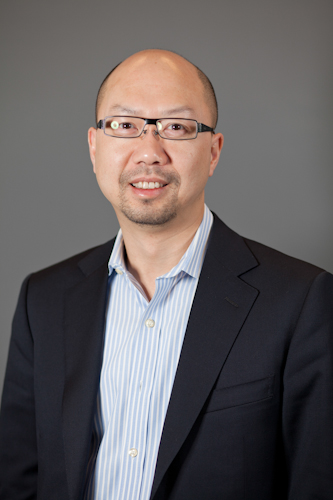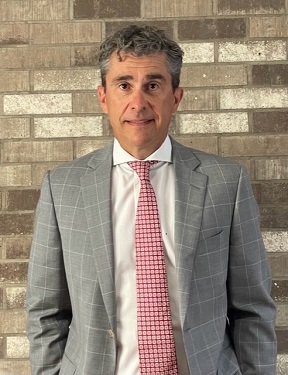 DR. CORY CUNDAL
MD, FRCSC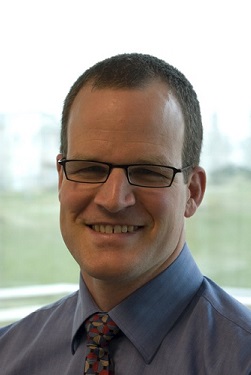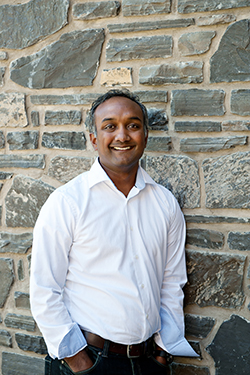 DR. GANESH SWAMY
MD, FRCSC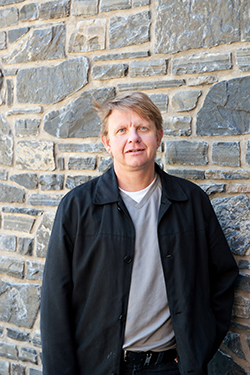 DR. STEPHAN du PLESSIS
MD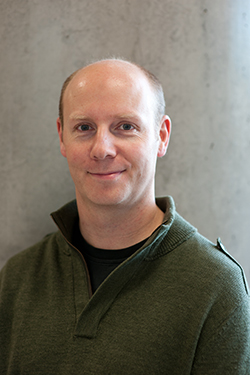 DR. PETER LEWKONIA
MD, FRCSC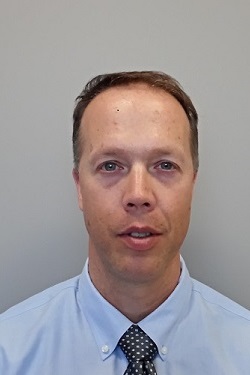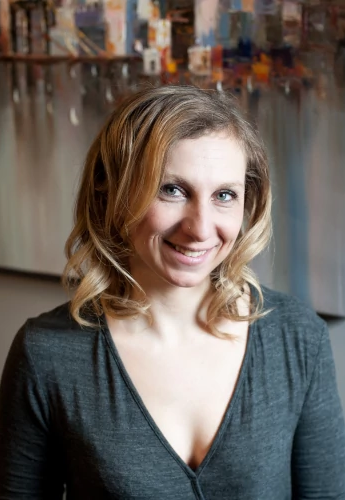 DR. ALEX SOROCEANU
MD, FRCSC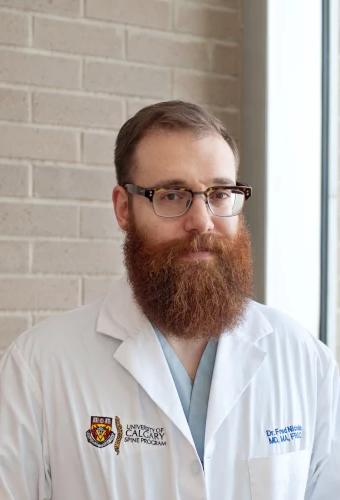 DR. FRED NICHOLLS
MD, FRCSC 
THE SPINE SURGEONS AT CALEO HEALTH ARE ALL MEMBERS OF THE UNIVERSITY OF CALGARY SPINE PROGRAM
Members of the Spine Program have joint appointments in the Division of Neurosurgery, Department of Clinical Neurosciences and Division of Orthopedic Surgery, Department of Surgery. The Spine Program provides care for patients with spinal injury, infection, neoplasia and degenerative disease. Clinical care is closely linked to clinical education and research in a supportive academic setting.
Percentage of patients that will benefit from a Spine Assessment and early interventions.
Percentage of Spine Assessment Patients that will require further Surgical Consultation
Percentage of Surgical Consultation Patients that go on to have Surgery
Spine Assessment wait-times are based from the time the online registration process is fully completed and form submitted (including any necessary payment). Wait-times are subject to change from time to time due to volume of registered patients and availability of service providers.
Surgery wait-times are based form the time you see the surgeon and sign consent for surgery.
Surgical Consult and Surgery wait-times are based on the availability of the surgeon, the urgency of the case and OR resources available through Alberta Health Services.  Wait-times are subject to change from time to time due to volume of patients and available resources.