PATIENT INFORMATION
MEDICAL CANNABIS PRESCRIPTIONS
 NEW PATIENTS WELCOME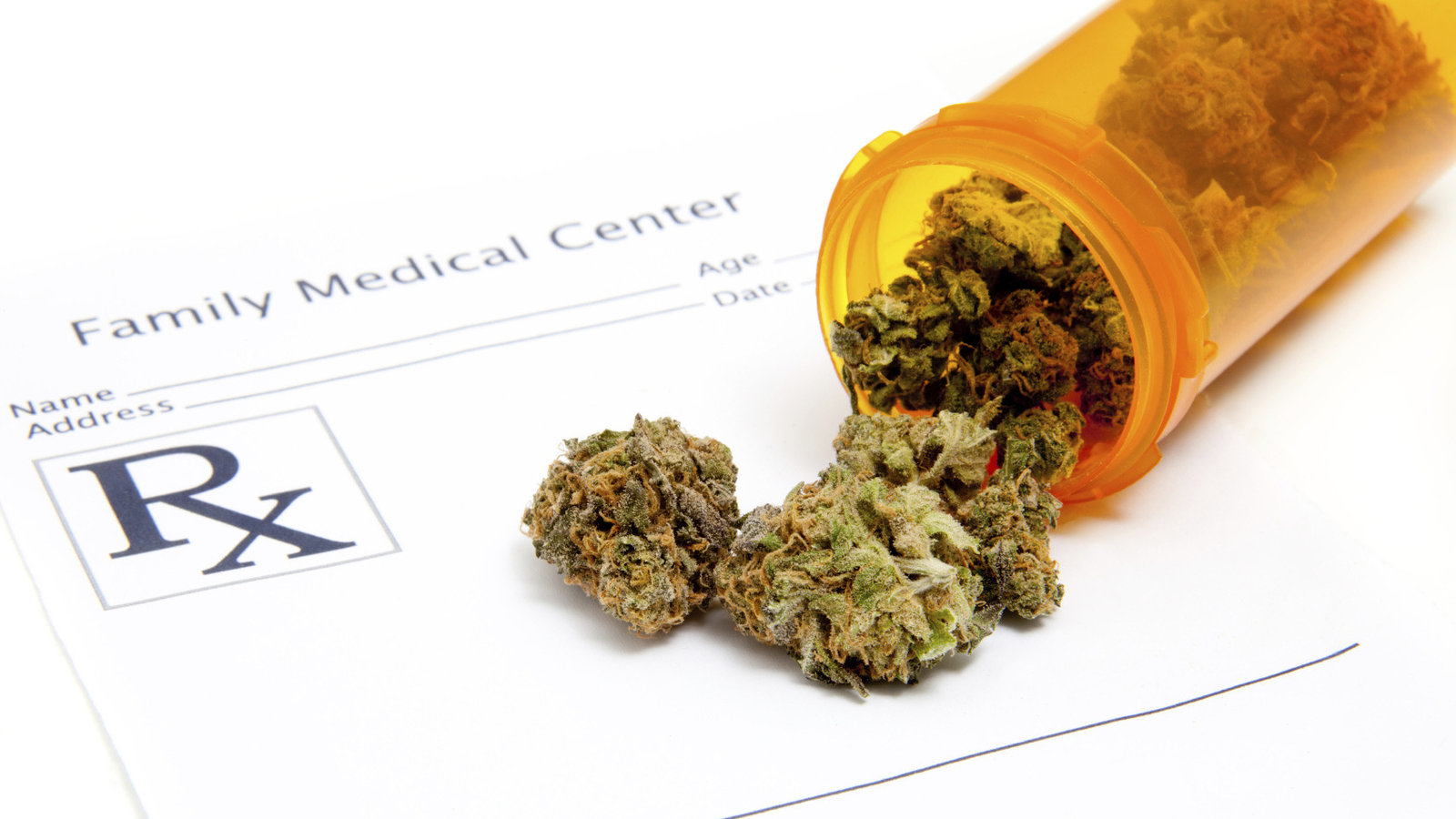 For More Information Please  Call | +1403 984-5454
---
When prescribing our physicians have access to consult with specialist in chronic pain, physical rehabilitation and psychiatry to better understand the benefits and risk associated with the medical cannabis use. We utilize knowledge sharing methodologies and machine learning to optimize prescribing based on treatment outcomes. Patient consumption and strain finding tools are used to guide how our physicians prescribe and our patients utilize medical cannabis.
---
MEDICAL CANNABIS (MARIJUANA) CLINIC
| | |
| --- | --- |
| Monday – Friday | 8:00am – 5:00pm |
| Saturday & Sunday | Closed |
PHYSICIANS REFERRAL INFORMATION
MEDICAL CANNABIS PRESCRIPTIONS
OPIOID TAPERING SERVICES
NEW PATIENTS WELCOME
The goal of the Medical Cannabis Clinic at Caleo Health is to assist you and your patient with qualifying, prescribing and utilizing medical cannabis based on evidence-based best practice.
---
Based on the number of patients that have been prescribed medical cannabis we believe it is imperative that there is a safe and effective avenue and good practice guidelines established for patients and physicians.
---
 Medical Cannabis' Office |

403.984.5454
Caleo Health is proud to offer the first multidisciplinary Opioid Taper Program in Calgary. We are now open for referrals. There is no cost to the program. If you are interested, please send a referral to Dr. Robert Tanguay at Caleo Health.
We at Caleo have incorporated the multidisciplinary opioid taper Program designed to reduce the risk of chronic pain and chronic opioid use.  Opioid taper has been shown to reduce pain and reduce risk for misuse and overuse.
---
The 2017 Canadian Opioid Prescription Guidelines recommend tapering of chronic opioid therapy above 90 mg equivalent of morphine daily for those with persistent pain despite opioid therapy.
---
 Dr. Tanguay's Office |

403.930.3188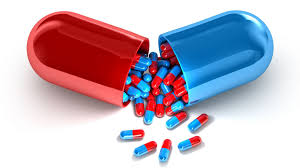 COMPETITIVE ADVANTAGE
THE MEDICAL CANNABIS CLINIC AT CALEO HAS THE ADVANTAGE OF
KNOWLEDGE SHARING WITH OUR MEDICAL & SURGICAL PAIN SPECIALISTS
MEDICAL CANNABIS (MARIJUANA) APPOINTMENTS
& OPIOID TAPERING REFERRAL FORM
Medical Cannabis (marijuana) is used in conjunction with other modalities to treat a variety of conditions including chronic pain, insomnia, digestive issues, anxiety, depression. 
Individuals should utilize a comprehensive approach to maintain and restore maximum function when threatened by the process of aging, injury or a disease.
The rehabilitation process requires comprehensive assessment and treatment of the body and mind using conservative methods such as education, reassurance, exercise, mindfulness, CBT, pain relief modalities and manual therapy.
Fax to:  403.984.5445    Phone:  403.984.5454
Medical Cannabis can be delivered in a variety of ways and a variety of forms. 
CBD & THC concentration and percentage will vary depending on the primary condition that is being treated.  Both CBD and THC have therapeutic properties and the medical cannabis prescription should reflect the therapeutic outcome that you are attempting to achieve while maintaining awareness of any possible negative impact based on the patient's presentation and medical history. 
Fax to:  403.984.5445    Phone:  403.984.5454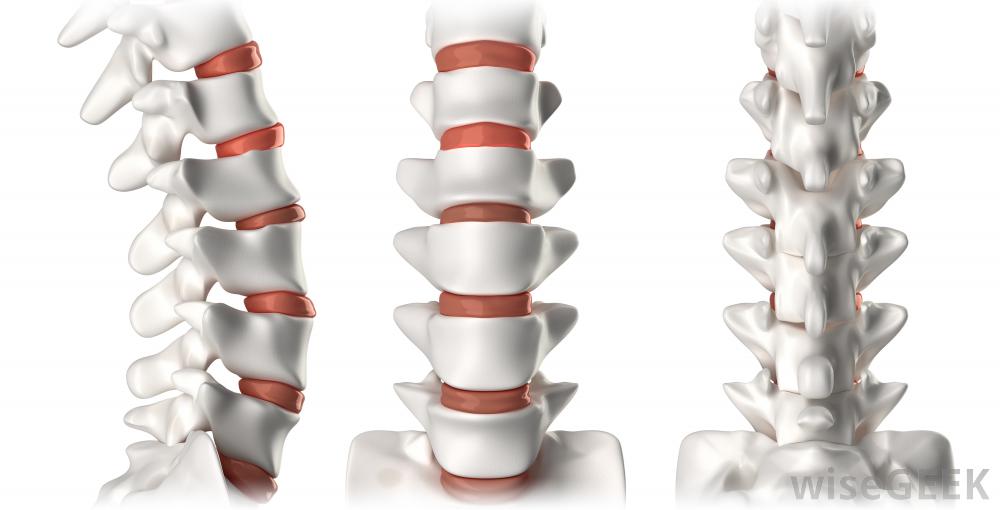 Spine Health Tips
Exercise & Weight Management are Essential Parts of Maintaining a Healthy Spine
Exercise regularly
Follow good eating habits
Maintain good posture
Maintain good flexibility
Use proper lifting techniques
Get Plenty of Rest
Maintain good body weight
Avoid smoking
LISTEN to your back
Click on the link to print a copy of the Spine Health Tip brochure — General Handout
Talk to one of our Rehabilitation, Health & Wellness Specialist
Call | 403.241-3529 for more information