CALEO HEALTH & CDC PAIN INJECTION CLINIC
Fax | 
403.338.4011   

Phone |

403.338.4010
NEW PATIENTS WELCOME
*ASK YOUR PHYSICIAN ABOUT SPINE (FACET) INJECTIONS FOR THE DIAGNOSIS AND TREATMENT OF BACK AND JOINT PAIN.
Referrals are currently being accepted for Physical Medicine and Multidisciplinary P
ain Management Services
.  For all types of pain!
Direct line for Booking appointments call 
|
403.338.4010
*Requisition required
COMPETITIVE ADVANTAGE & STATE OF THE ART FACILITY
Patients Benefit from Having Access to Our Diagnostic & Treatment Facility
Radiofrequency Neurotomy Procedure  
Step 1
Facet Joint Injection
Two successive steroid injections of a painful facet joint should be tried first.  If the pain relief lasts 6 months or more on average, then continuing these injections is advised. If pain relief is meaningful but relapses in less than 6 months, proceed to a diagnostic medial branch block.
Step 1 A.
Physical Rehabilitation
A focused physiotherapy or chiropractic rehabilitation program should be implemented in conjunction with your facet joint injection.  Facet pain or general back pain can be associated with weak or deconditioned muscle, joint dysfunction and  postural abnormalities.   Working with your therapist to  Correct these issue will allow for better outcomes from your spine injections.
Step 2
Medial Branch Block
This involves injection local anaesthetic along the same nerves that will be targeted with RFN to see if the freezing of theses nerves provides relief of facet joint pain. This will predict whether RFN is likely to work for a specific patient's pain.
Step 3
Radiofrequency Neurotomy
The procedure must be performed while the patient is awake.  The area to be treated is first numbed with a local anaesthetic by injection. The radiologist will use a live x-ray to guide needles into the treatment area.  A high-frequency electrical current is passed through the needle after the correct placement is confirmed. This allows the radiologist performing the procedure to create a tiny burn along the nerve and stop it from carrying the pain signal to the brain Patients typically go home less than an hour after the procedure is done and recover within a few days.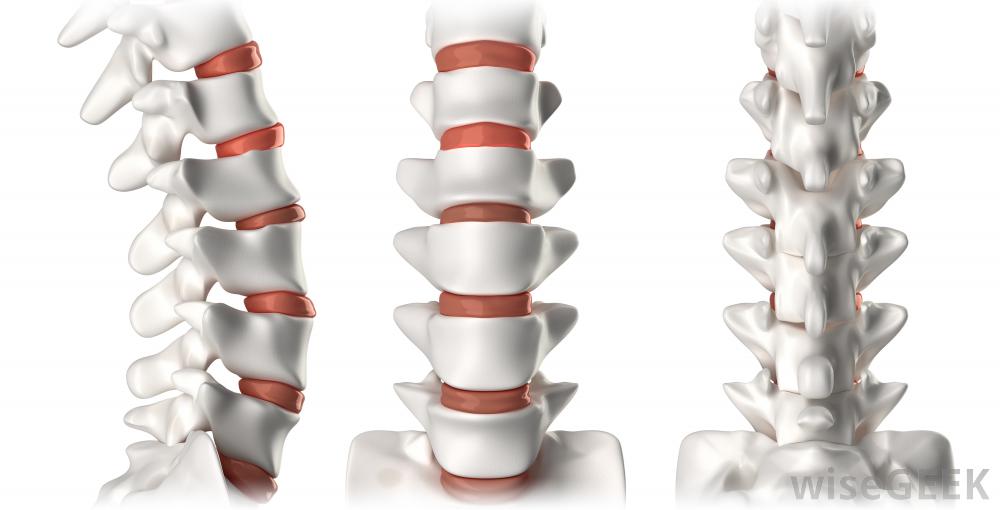 Spine Health 
Tips
Exercise & Weight Management are Essential Parts of Maintaining a Healthy Spine
Exercise regularly
Follow good eating habits
Maintain good posture
Maintain good flexibility
Use proper lifting techniques
Get Plenty of Rest
Maintain good body weight
Avoid smoking
LISTEN to your back
Click on the link to print a copy of the Spine Health Tip brochure — General Handout
Talk to one of our Rehabilitation, Health & Wellness Specialist
Call | 403.241-3529 for more information