FAMILY MEDICINE
Phone |  403.374.0781 

Fax |

 403.984.1909    
Main Office Fax |  
403.452.0995
*PHYSICIANS ACCEPTING NEW PATIENTS
Currently, the family doctors at Caleo Health are NOT accepting new patients.
Caleo Health does have Nure Practitioners accepting new patients,
please call 403.374.0781 to book a meet and greet with a Nure Practitioner.
We will update our website should this change in the future.
Family Medicine provides comprehensive medical care with an emphasis on caring for all members of the family. Family medicine builds upon a core of knowledge derived from other disciplines, primarily pediatrics, internal medicine, OB/GYN, geriatrics, surgery and psychiatry.
 PLEASE CHECK WITH EACH PHYSICIAN'S CLINIC FOR OFFICE HOURS
 STATE OF THE ART MEDICAL FACILITY
NEW PHYSICIANS WELCOME
Specialized GP Consults
The General Practitioners at Caleo health have been provided with extensive training by our spine surgeons regarding, assessing, diagnosing and treatment of back and spine conditions.  The Spine Physicians that perform the specialized GP consult are an essential aspect of Caleo Health's back and spine initiative.  The initiative has addressed regional and provincial concerns of increasing wait times and decreased accessibility to specialty consults.
The Spine and Pain focused Physicians at Caleo health are positioned to accept referrals from other General Practitioners throughout western Canada.  The Caleo health physicians can assess these patients through the Spine and Chronic Pain Assessment Processes.  Along with the rest of the assessment team, the physicians can provide the most responsible diagnosis and recommend further management or treatment.
Should the patient be deemed to suffer from a condition requiring a further specialist consult, the patient is provided with an in-house expedited referral to one of our specialists.  This process is monitored and controlled by the Specialist at Caleo Health and a continuous line of communication is established between the Caleo Physicians, Specialists and referring Physicians.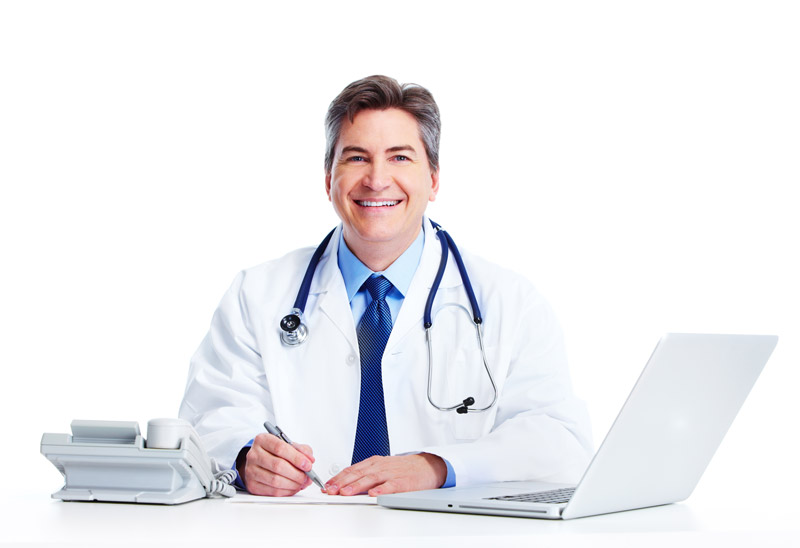 Medical treatments should be combined with proper nutrition, relaxation techniques and exercise.
Talk to one of our Rehabilitation, Health & Wellness Specialists
Call | 403.241.3529 for more information
GOOD HEALTH & GOOD MEDICINE
Relaxation, Exercise & Weight Management are Essential Parts of Maintaining Good Health
FAMILY PHYSICIANS
DR. ECKENSWILLER: P| 403.984.5454 

F

|

403.984.5445 

DR. MEERHOLZ: P| 403.984.5454 

F

|

403.984.5445

DR. SOUMBASIS: P|

403.452.5608 

F

|

403.984.5445

DR. MORSE: P|

403.374.0781 

F

|

403.984.1909

DR. LORINCZ: P|

403.374.0781 

F

|

403.984.1909
NURSE PRACTITIONERS
LIUBA AIKOROJE: P|

403.374.0781 

F

|

403.984.1909

KARLI FAGERHEIM: P|

403.374.0781 

F

|

403.984.1909

CHRIS WONG: P|

403.374.0781 

F

|

403.984.1909