JOIN OUR SECURE-MAIL® NETWORK
How to join Caleo Health Secure-Mail
SECURE-MAIL® FOR SPINE REFERRALS  
INSTANT COMMUNICATION

SECURE COLLABORATION

BETTER PATIENT CARE
Secure-Mail is the compliant messaging system designed to enable PHYSICIANS & SPECIALIST to EASLY, SAFELY & SECURLY share private patient information.
PLEASE JOIN US NOW IN USING SECURE-MAIL®
Sign-up FREE for this service  by providing your clinic name, physician name(s) and your clinic or referral desk email address to the Caleo Health Spine Triage Department at spinetriage@caleohealth.ca or call (403) 452-4798
SEND REFERRALS, RECEIVE REPORTS, CONFIRMATIONS AND TRACK INFORMATION ALL VIA SECURE–MAIL®
Say Yes to No More Faxing. Caleo Health Spine Clinic will provide communication, confirmations and e-consultation reports to physicians and patients via Secure-Mail®
The Caleo Clinic would like to invite your practice to join Secure-Mail, a HIA and HIPAA compliant way to share Patient Health Information. This service is provided to you at no charge, keeps you and your patient informed referred and appointments information.  Also Secure-Mail®allows us to immediately share consult reports with you.
Also Coming Soon: Easy to use and track eReferrals for Spine, Chronic Pain and Migraine Headache Clinics.
SECURE-MAIL® BETTER SAFE THAN SORRY
What Regulations Influence My Practice?
HIPAA – Health Insurance Portability and Accountability Act (1996)-USA
HIPAA Omnibus Guidelines – Updated regulations went into effect March 26, 2013 with compliance required by September  23, 2013

HITECH

 – Health Information Technology for Economic and Clinical Health Act & HITECH Safe Harbor –USA
PIPEDA – Personal Information Protection and Electronic Documents Act – Canada
Additionally there is significant Provincial/State legislation as well as professional dental bodies that have established very specific guidelines for thehandling of patient information.
PHI – Protected Health Information The Privacy Rule protects all "individually identifiable health information" held or transmitted by a covered entity or its business associate, in any form or media, whether electronic, paper, or oral.
SPINE REGISTRATION NOTICE
SPINE ASSESSMENT REGISTRATION NOTICE
Patients that have been referred to Caleo Health are only required to choose the $200.00 CAD payment option for the Face to face Spine assessment.
Caleo Health Patients that choose to register and pay the $200 assessment fee will be provided with a spine assessment in-person by a team lead by a primary spine care provider at the Calgary office.  Fullfillment Terms
Note: We are happy to assist patients with changes or cancellation of their appointment as long as you do so at least 48 hours prior to your appointment date.  ANY CHANGES MADE WITHIN 48 HOURS OF YOUR APPOINTMENT AND MISSED APPOINTMENTS WILL BE SUBJECT TO A $100 RE-BOOKING FEE.
REFUND POLICY: ALL REFUNDS ARE SUBJECT TO A $20 ADMINISTRATION & PROCESSING FEE.  Refunds will not be issued after 90 days of the initial payment date.  No refunds will be issued for appointments missed or cancelled within 24 hours of the appointment date.  No refunds will be issued after you have received your Spine Assessment.
If you need to postpone your appointment for any reason your payment will be held until you are available for your spine assessment appointment.
NEED MORE INFORMATION?
Email Us
JOIN CALEO HEALTH SECURE MAIL NETWORK
*FREE
---
It is  *Free to join the Caleo Health Secure-Mail Network
---
---
Find out how your office can have their own secure-Mail network
Spine Assessment Fee
Spine Assessment Fee
There is a fee of $200.00 CAD charged to the patient for the initial appointment.  The assessment is only covered in part by your Provincial Health Insurance (i.e. Alberta Health).  The assessment is performed with a physiotherapist or chiropractor as part of the assessment team.  Physiotherapy and Chiropractic assessments are uninsured services through Alberta Health. The fee you are required to pay is for uninsured services only.  It is the responsibility of the patient to cover the cost of all uninsured services.
Our surgeons accept direct referrals from community based physicians and access to a surgeon is not limited to only those that pay the fee.   However, the direct route may take up to 24 months for a patient to be seen in consult unless the surgeon is confident that this is an urgent surgical matter.  Approximately 80% of patients referred directly to a surgeon from their family physician are deemed non-surgical.   The result is a significant delay in access to spine care for patients that are truly surgical and frustration for non-surgical patients that have waited long periods with little or no outcome for their condition.
Individual surgeons have the right decline direct referrals from time to time in an attempt to manage their wait lists.  A surgeon may also decline a referral if there is no clear indication that the patient will benefit from surgical treatment.
The triage and assessment process is in place to assist non-surgical patients with obtaining timely treatment recommendations and access to the appropriate care pathway.  The process also serves to determine urgency of surgical patients so that care is not delayed for patients with urgent conditions.
Invoices for uninsured services will be provided and you may submit them to your extended healthcare plan. Payments can be made by: Credit Card or Debit; we do not accept personal cheques.
All refunds are subject to a $20 administration & processing fee.  

No refunds will be made after 90 days of your initial Payment.
SECURE HEALTH EXCHANGE
Proven Secure Messaging Technology
SECURE-MAIL ACCOUNT?
SECURE HEALTH EXCHANGE
Terms of Use
Terms of Use
Legal Disclaimer
This Agreement governs the relationship between Caleo Health ("Caleo Health") and the user (the "Client") which may be either our Assessment & Consultation Team providing Assessment Services on behalf of Caleo Health or a client purchasing the Assessment & Consultation Services of Caleo Health.
Because this service is accessible via our website, you agree to abide by our Legal Disclaimer posted there, including the terms and conditions described below. These terms and conditions are subject to change from to time by Caleo Health. It is your responsibility to review them regularly as you will be bound by the terms and conditions upon the day you use our services.
Client will pay Caleo Health its fees set out on the Caleo Health website from time to time for the service(s) selected by the Client. Caleo Health may change its fees or levels of service at any time. The price or portion of the payment that will be paid to Caleo Health for their Assessment & Consultation Service, including any diagnosis and treatment recommendations, which is the total amount paid by the Client purchasing the Assessment & Consultation Service minus the amounts set out below, as applicable ("Service Fee").  Following your assessment should you choose to continue with services at Caleo Health please be aware that any uninsured services will require additional fees.  Any services that are provided under the schedule of medical benefits will be billed under your Provincial Health Plan (if applicable) provided that you have a valid Provincial Health Number (PHN).
The service provided through Caleo Health is no different from the diagnostic services typically provided by a physician lead team. Caleo Health assessors providing this service will have the benefit of information that would be obtained by examining you in person and observing your physical condition. The medical questionnaire, referral documents and information provided by you at the time of registration and at the time the service is delivered must be complete and accurate, should any information be omitted the  assessment team  may not be aware of facts or information that would affect their opinion, diagnosis and recommendations.
Visitors who use the Caleo Health website do so in accordance with Alberta law.
Caleo Health Phone & Email Directory – Scroll Down ↓ for All Options
Health Link

 | 
403.943.LINK (5465)
or Dial
811
Telephone Numbers for the Clinic
Clinic line | Dr. C. Morse, Dr. M. Christie, Dr. C. Lorincz & Dr. F. van Rooyen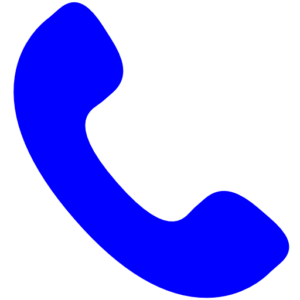 403.374.0781   Fax | 403.984.1909
Clinic line | Dr. D. Bowman & Dr. W. Meerholz: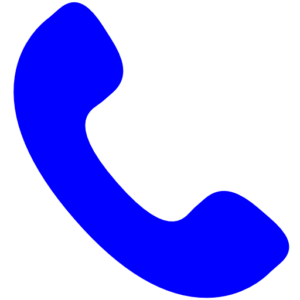 403.984.5454  Fax |  403.984.5445
Clinic line | Dr. E. Soumbasis: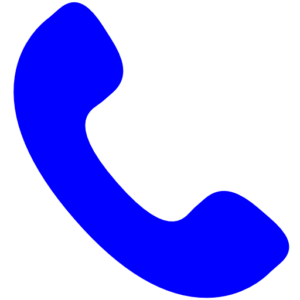 403.452.5608 Fax | 403.984.5445
Clinic line| Dr. Taylor: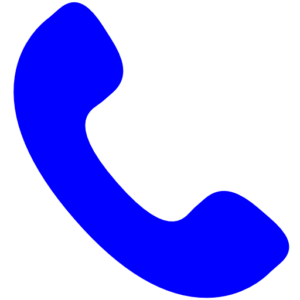 403.547.9135 Fax | 403.984.5445
Clinic line | Physiotherapy: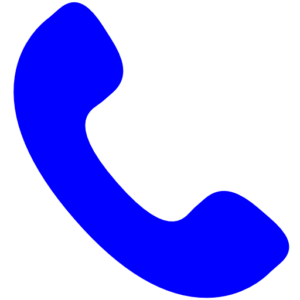 403.241-3529 Fax |  403.452.0995
Clinic line | Chiropractic: Dr. J. Storring & Dr. J. Mendes (http://ScoliosisBrace.ca)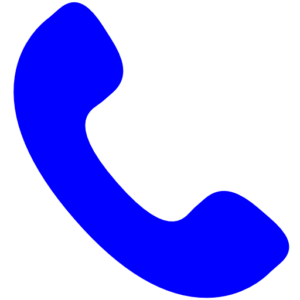 403.241-3529 Fax |  403.452.0995
Clinic line | Dr. P. Lewkonia: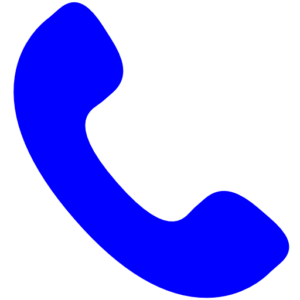 403-984-1910 Fax |  403.452.0995
Clinic line | Dr. M. Klasa: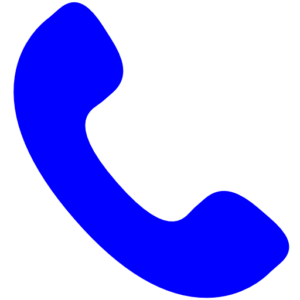 403-452-0999 Ext. 113 Fax |  403.452.0995
Clinic line | Dr. D. Louw & Headache Clinic: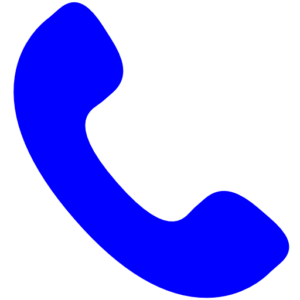 403.452.6876  Fax | 403.984.5469
Clinic line| Dr. P. Braithwaite & Pain Management Clinic: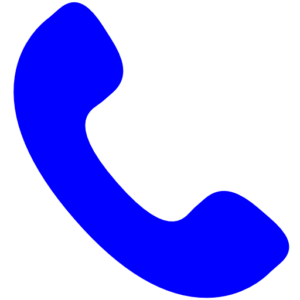 403.984.5458  Fax | 403.984.5445
Clinic line| Dr. R. Tanguay & Opioid Tapering Clinic: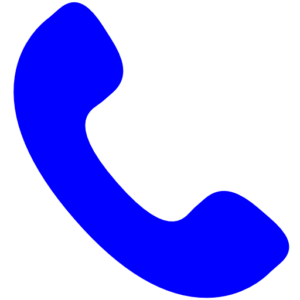 403.930.3188  Fax | 403.984.5445
Clinic line | Dr. J. Bouchard: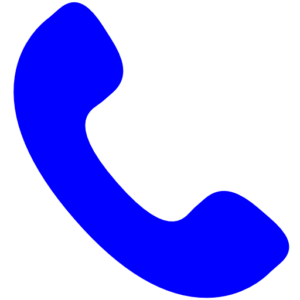 403.944.8236 (FMC) or 403.984.5447 (Caleo Health)
Clinic line | Dr. R. Cho: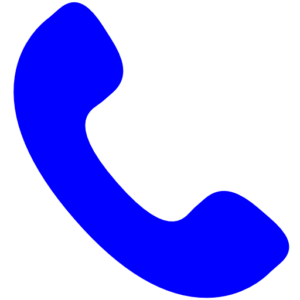 403.452.6931  Fax | 403.984.5448
Clinic line | Dr. C. Cundal: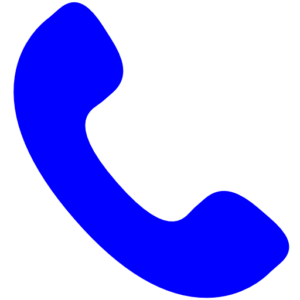 403.452.6911 or (RGH) Rockyview General Hospital cast clinic
Clinic line | Dr. R. Hu: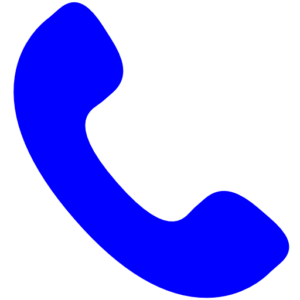 403.944.2036 (FMC) or 403.452.6079 (Caleo Health)
Clinic line | Dr. G. Swamy: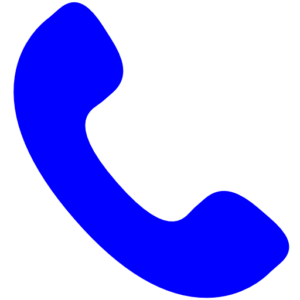 403.944.4487 (FMC) Foothills Medical Centre
Clinic line | Dr. K. Thomas: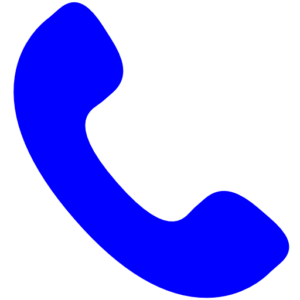 403.944.3070 (FMC) Foothills Medical Centre
Clinic line | Dr. Alex Soroceanu: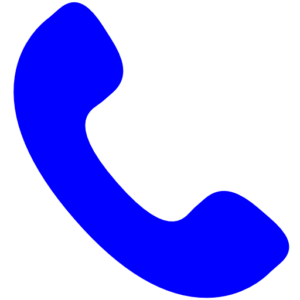 403.984.5456 Fax | 403.452.0995
Clinic line | Dr. F.  Nicholls: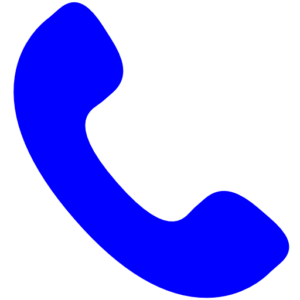 403.930.3179 Fax | 403.452.0995
Clinic line | Dr. P. Magown: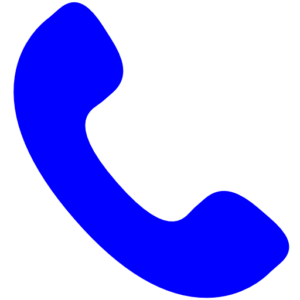 403.930.3179 Fax | 403.452.0995
Clinic line | Dr. Steven Edworthy: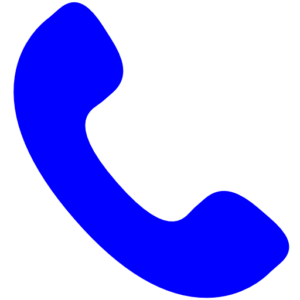 403.407.1865 Fax | 403.407.1866
Clinic Fax Numbers:
Fax | 403.452.0995 (main)  Fax | 403.984.5445 (physicians ) Fax | 403.984.5469 (diagnostics)
Other Important Telephone Numbers & Emails
Clinic line | Spine Assessment Department & Booking Coordinators: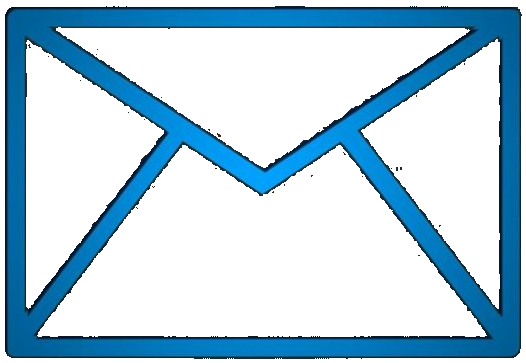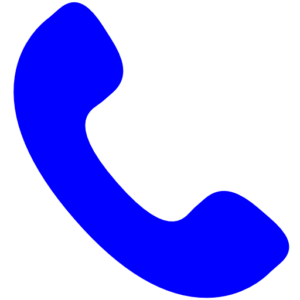 email | spinetriage@caleohealth.ca or call | 403.452.4798  Fax | 403.452.0995
Clinic line | Car Accident Specialist Examination Clinic (C.A.S.E):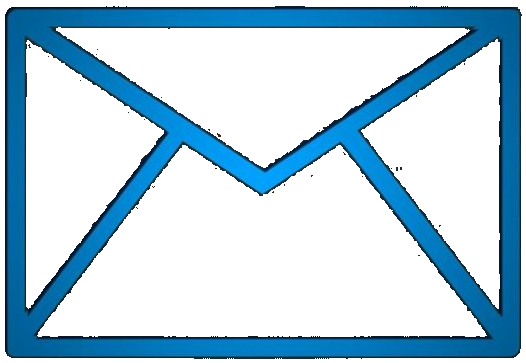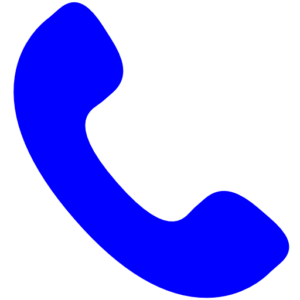 email | CASE@albertaPT.com or call | 403.930.3180  Fax | 403.452.0995
Clinic line | Rheumatology Assessment Department & Bookings: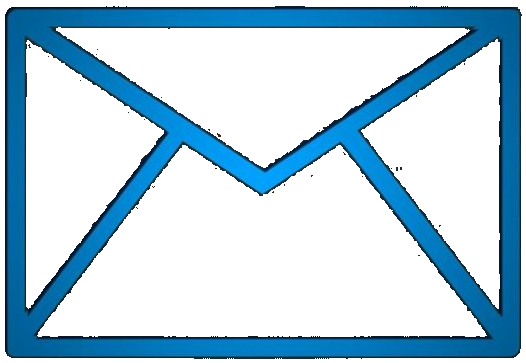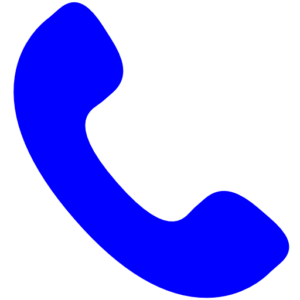 email | rheumatology@caleohealth.ca or call | 403.452.4090 Fax | 403.984.5448
Clinic line | Psychiatry eConsultation Department: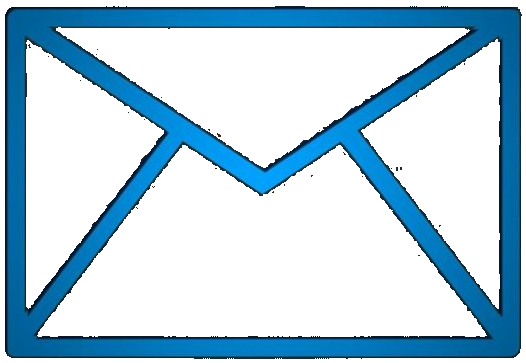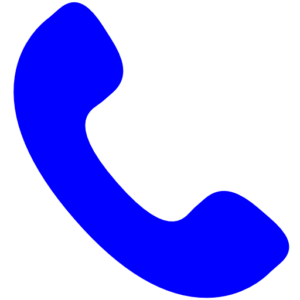 email | psychiatry@caleohealth.ca or call | 403.452.4798  Fax | 403.452.0995
Clinic line | Disability Management & IMEs: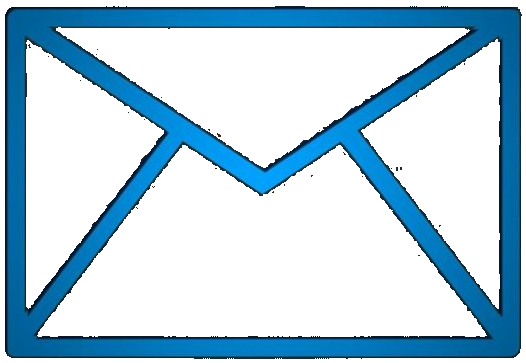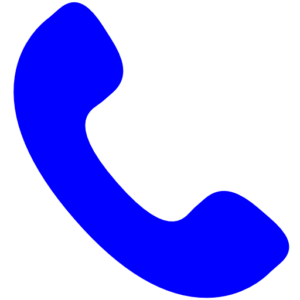 email | ime@caleohealth.ca  Rene call | 403.452.1400
Clinic line | Clinic Administrator: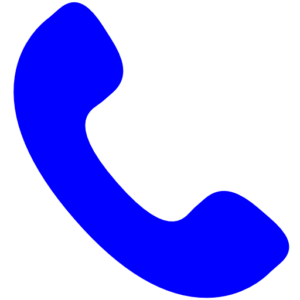 403.452.6018 Fax | 403.984.5448
Clinic line | Image Guided Pain Injection Clinic  (Mayfair):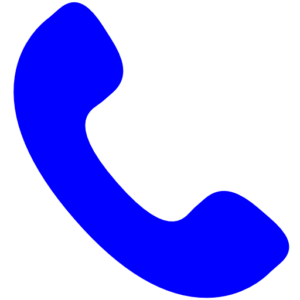 403.984.5470 or Fax | 403.984.5469
Main Clinic line |  Caleo Health: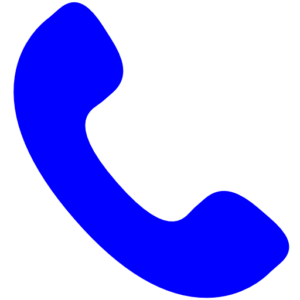 403.452.0999  Fax |  403.452.0995